About Project
We at bambambarware produce high-quality + handmade bamboo products in the form of bar accessories for gastronomy / bars, as well as home cocktail bars or for fans of natural product designs / art made from bamboo. The heart of the company is THE WORLD'S FIRST COCKTAIL SHAKER made of bamboo. In addition, from drinking straws to mixing spoons, strainers and jiggers, there is almost the entire range of bamboo bar tools in our ever-growing, natural range. Barware for unique + sustainable bartenders and more!
Request
Creation of a Single retail store with limited and incomplete information
base materials from customer.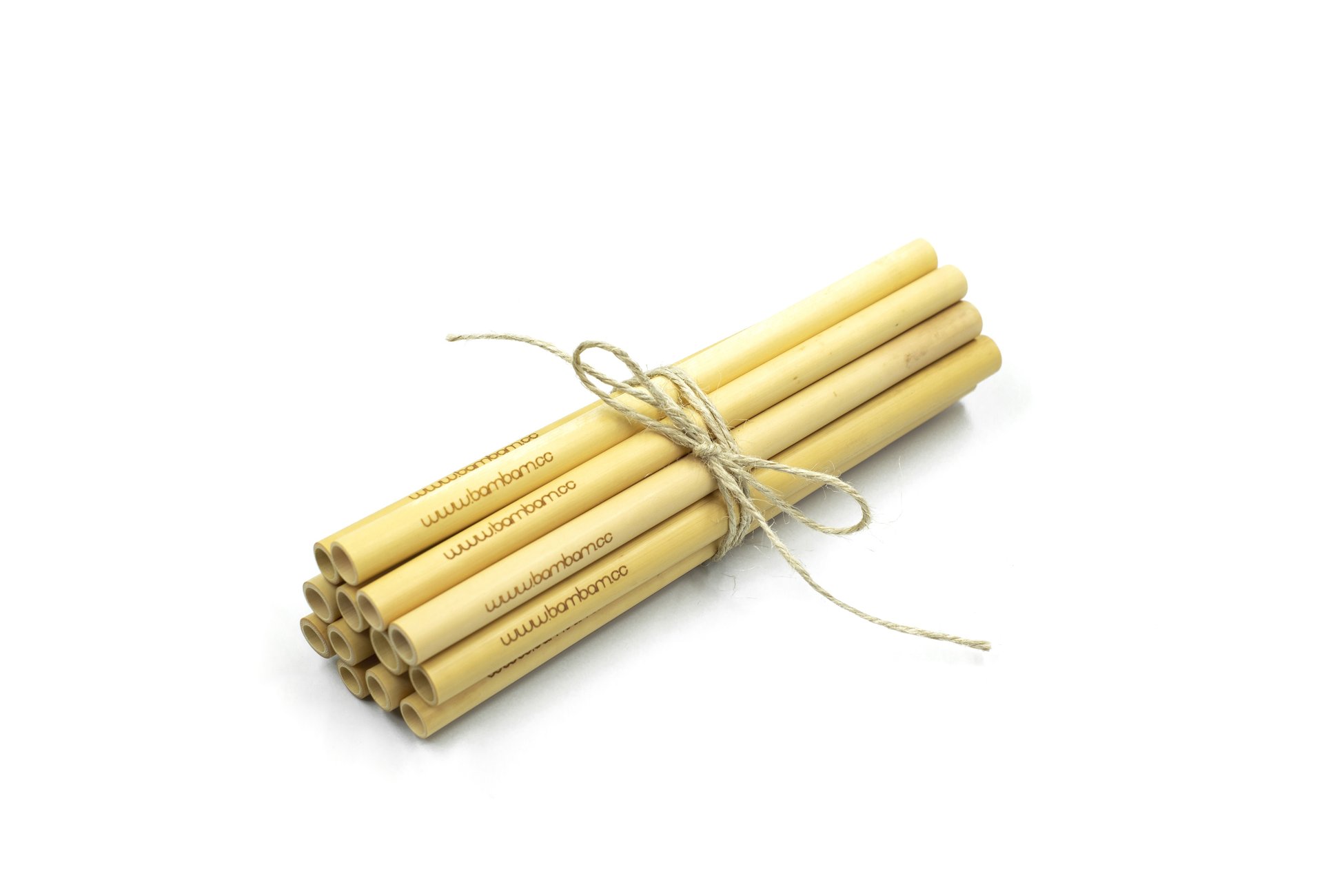 What we did
Installation of configurable and modular products
Set up payment methods
Added features of Norton guarantee
Set up and optimized server and mail
Assembled template theme
Assembled sales process and business logic