About Project
It's a plugin for the website's speed optimization using a Content Delivery Network.
Client's Request
Client wanted to develop a plugin that allows the use of a given CDN service for the images and CSS.
Challenges
The client experienced problems with the website speed because all of the visual content was stored on the website's server.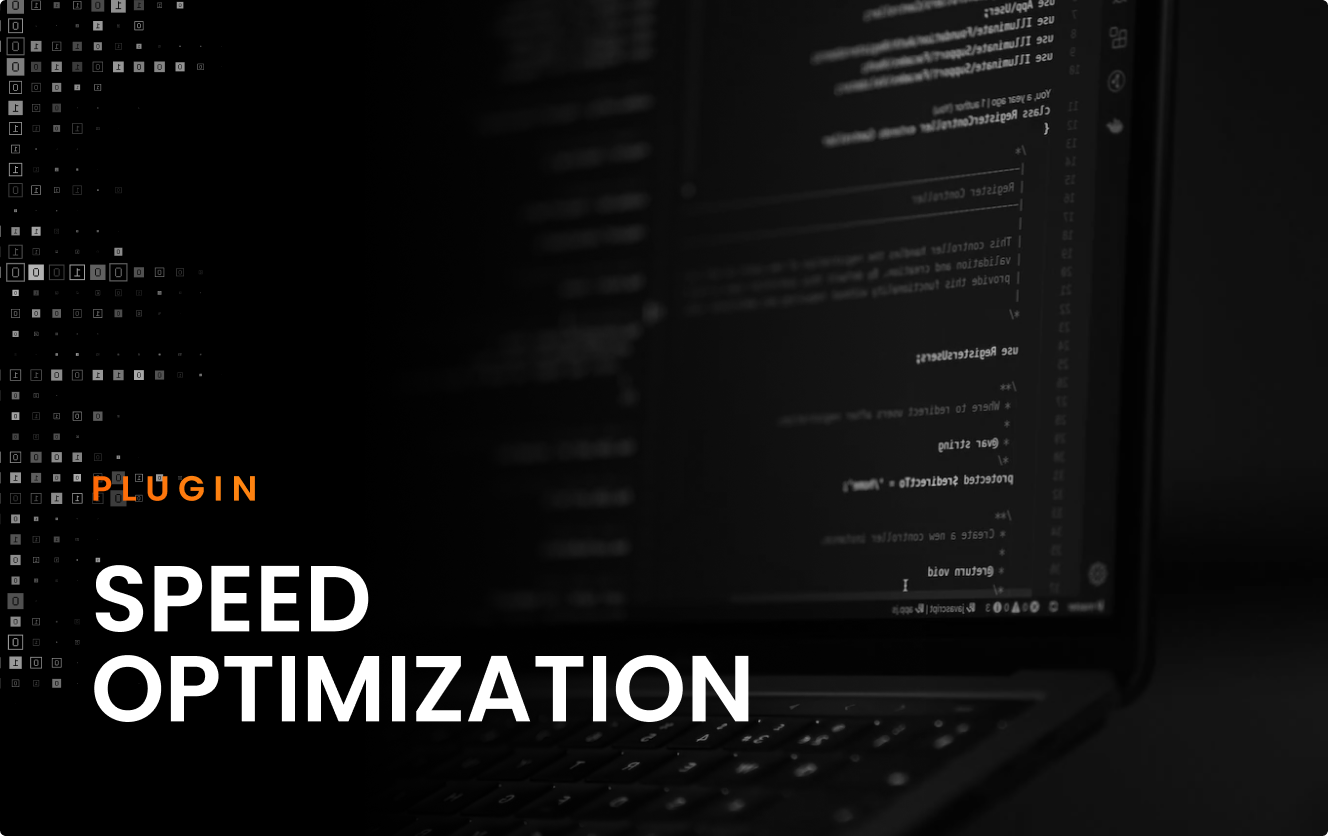 What we did
We have developed a plugin that allows the client to set up CDN configuration and to load all the images and CSS from the closest CDN server location. Loading the images on the website's server decreased the loading speed, which also affected rankings. Our solution helped increase the loading speed and search ranking results.