Daria Bilodid
COO @ IT Delight
Daria Bilodid, COO of IT Delight, joined the company in 2016. She's a highly experienced professional with over a decade of experience in various positions in the IT industry, including project management and lead project management. Daria specializes in project management, from pre-sales to completion, with a strong understanding of eCommerce and the needs of small and medium businesses. Throughout her career, she has managed teams of project managers, developed company processes, directed strategic planning, and run and developed new departments.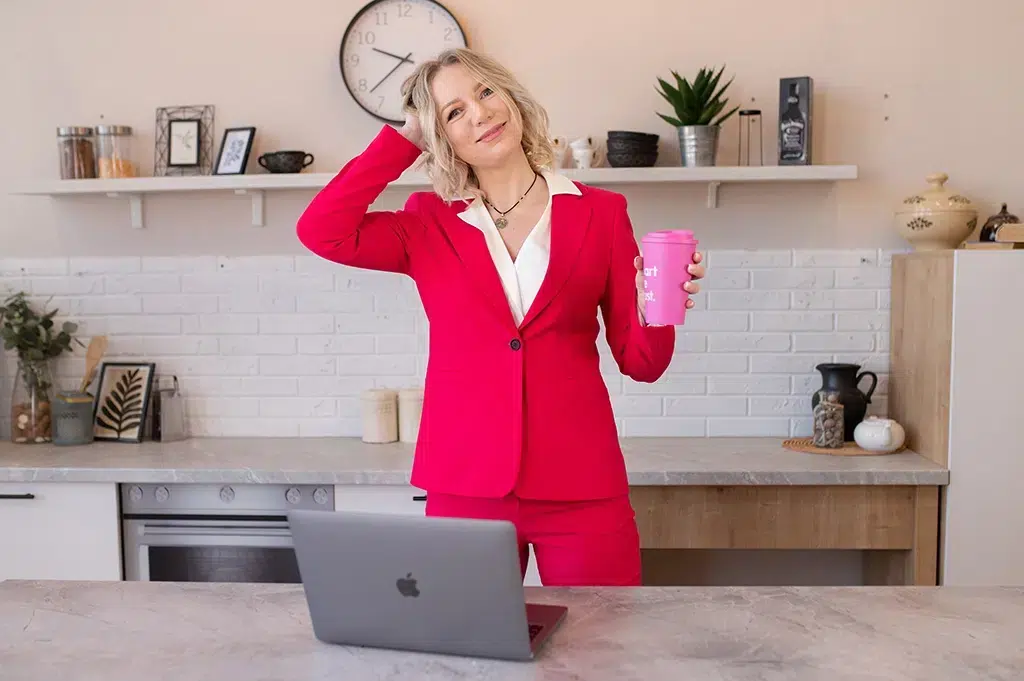 Get Consultation
Education
Daria has a bachelor's degree in psychology activity in special conditions at the National University of Civil Defense of Ukraine. 
After she switched to IT, Daria continued taking different courses, training, and conferences that helped her widen her skills and knowledge. Daria believes that education is important for personal and professional growth. She knows that continuous learning and staying up to date with the latest technology trends are crucial for success in this industry, and she constantly works on her professional development. 
One of the very first things she took was a course about the Basics of C++ held at the Kharkiv National University of Radio Electronics. 
She also has certifications of Adobe Certified Expert – Adobe Commerce Business Practitioner.
In 2022, Daria concentrated on her middle management training. She took several courses that helped her learn about new tendencies and practices and stay on top of things. In this way, Daria stayed connected to the PM's new developments and could manage her team more efficiently. Throughout the last year, she successfully finished the following courses: 
Senior Project Management Course

PM Hard Skills Course

IT Presale Management Course

Business Analysis Course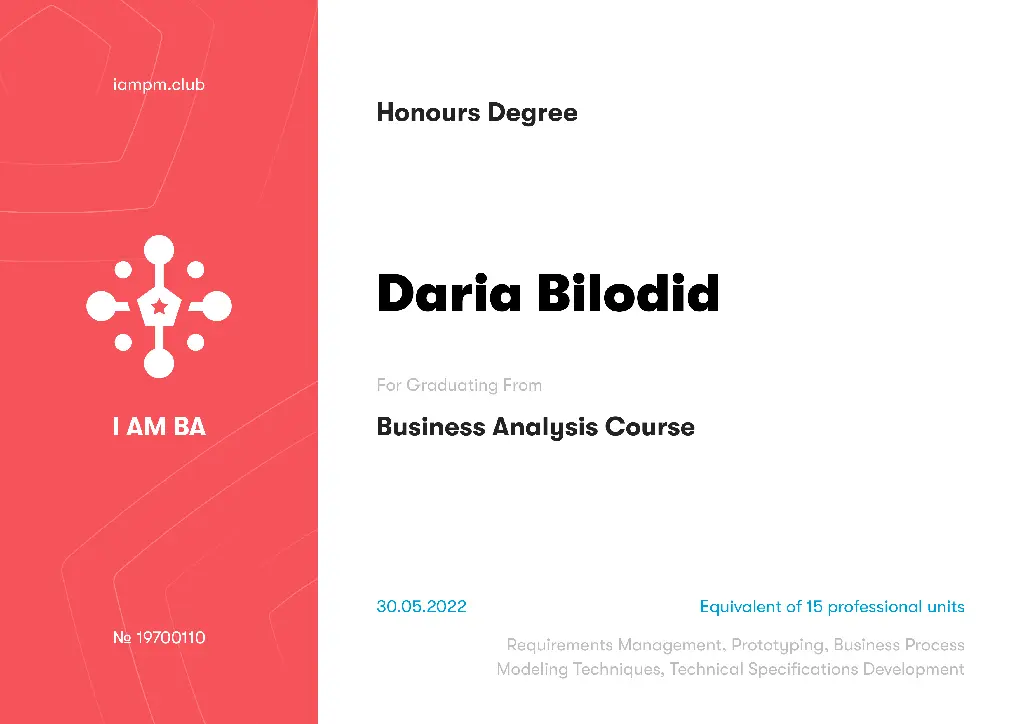 About IT Delight
Daria joined IT Delight in 2016 as a Project Manager and was quickly promoted to COO. During her tenure, she has been instrumental in managing many projects, overseeing the HR department, implementing management strategies, and establishing the company's structure and working relationships with partners and agencies. She has helped IT Delight grow into a successful company with a reputation for quality, teamwork, and customer satisfaction.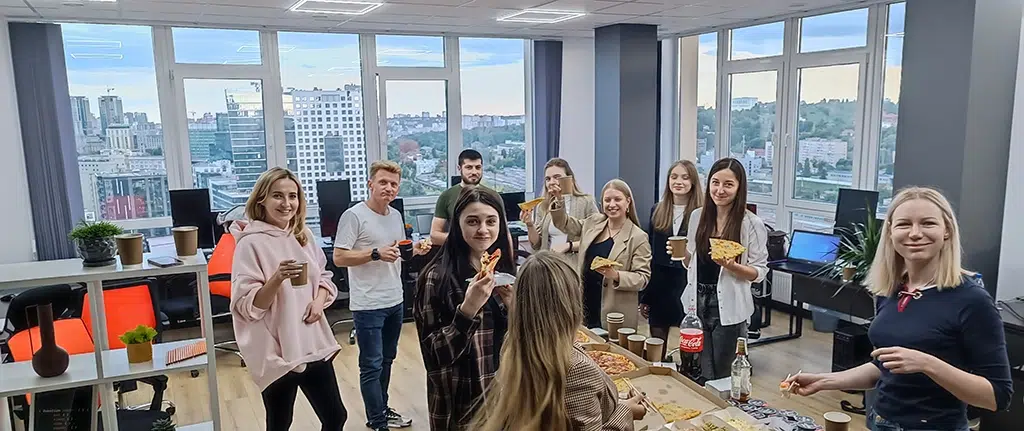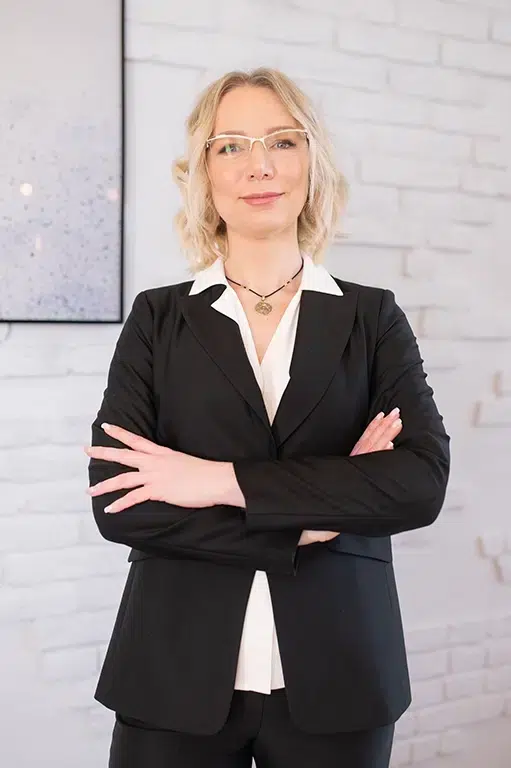 Values and principles
IT Delight values quality, teamwork, and customer satisfaction. Our goal is to provide high-quality IT solutions to our clients, and we strive to maintain strong relationships with them through transparent communication and efficient project management. Our team works closely together to ensure that all projects are delivered successfully and we value each team member's contribution to our success.
We welcome employees who are proactive, have a strong work ethic, and are able to work well in a team environment. Our ideal employee should have good communication skills, the ability to manage multiple projects, and a willingness to continuously improve their skills. A positive attitude, problem-solving skills, and a passion for technology are also important qualities that we look for in our employees.
When it comes to delivering projects, IT Delight has strict principles and values that must not be crossed. We value transparency and honesty in all our relationships, and we strive to maintain a healthy and respectful working environment for all employees. We also take client privacy and confidentiality seriously, and we never compromise on the quality of our work or the satisfaction of our clients.
The secret of success
I believe that I am best at project management and team management. My experience has taught me how to effectively manage projects, deadlines, budgets, and scope while maintaining excellent communication with the team and the client. This helped me to effectively manage resources at the department level and plan not only for a month in advance but also for 3 years the development of the department.
To continuously develop my skill, I stay up to date with the latest project management methodologies and tools and regularly I attend courses and master classes to exchange experience with colleagues in the industry. 
One success that I am especially proud of is that IT Delight proved that even during the strongest crises we can rely on each other and the work of our employees. Our ability to work together as a team and deliver quality solutions to our clients has helped us establish a strong reputation in the industry. To me, success is about making a positive impact on the lives of those around me, both personally and professionally. However, the very essence of success is hard work. nothing else will lead you to success and will not keep you on the crest of success for a long time.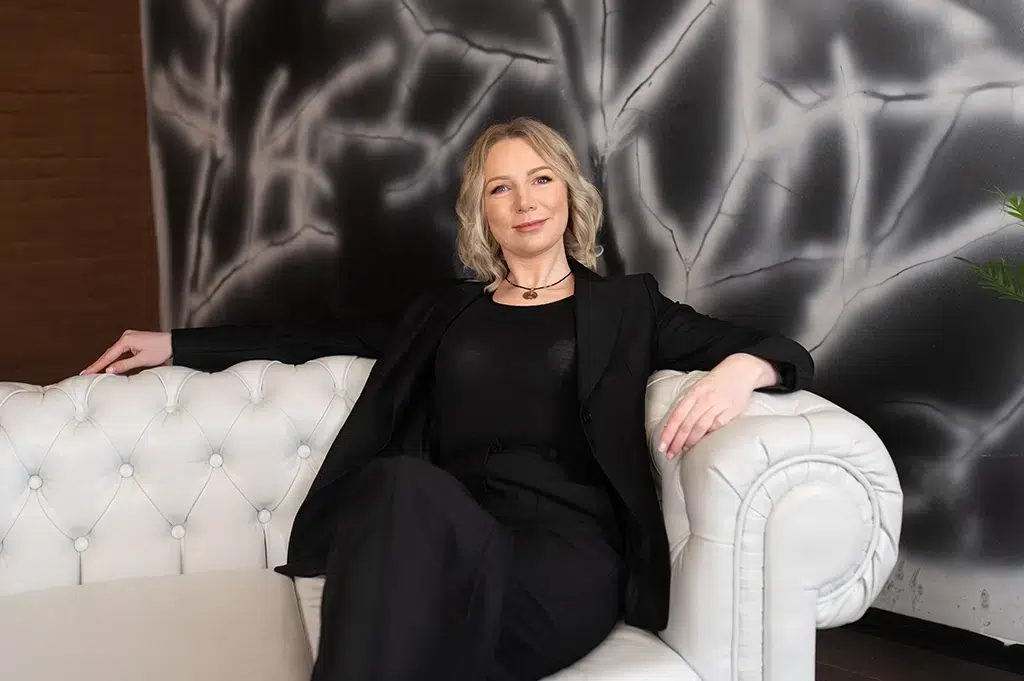 Priorities
At this stage, I am satisfied with my current activities, but I am always looking for ways to grow and improve. I would like to further develop my skills in business strategy and crises management. I believe that this will help the company in future growth.
Achievement
In the past five years, I have grown a lot both professionally and personally. I have taken on more responsibility and gained a deeper understanding of the inner workings of a successful business. I have also become more confident and assertive in my leadership style, while still maintaining the ability to listen and learn from those around me.
---
Goals
I have always worked hard and would love to spend more time sharing experiences with industry peers. I would like to contribute to the development of our industry. I would be interested in becoming an advisor for some companies with similar backgrounds to help them overcome the difficulties that we have already overcome.