ABOUT US
Since 2012, IT Delight has been focused on e-commerce solutions and Magento/Magento2 development. Our unique philosophy revolves around crafting a comprehensive, scalable, all inclusive, development strategy for your business. Our services include adaption and usability studies, UI analysis, efficiency and effectiveness reports.
Our clients
Our history
The only way to do a great work is to love what you do.
IT Delight is an ecommerce web development company that provides ecommerce development services since 2012. We deliver unique solutions for a wide range of clients from different industries.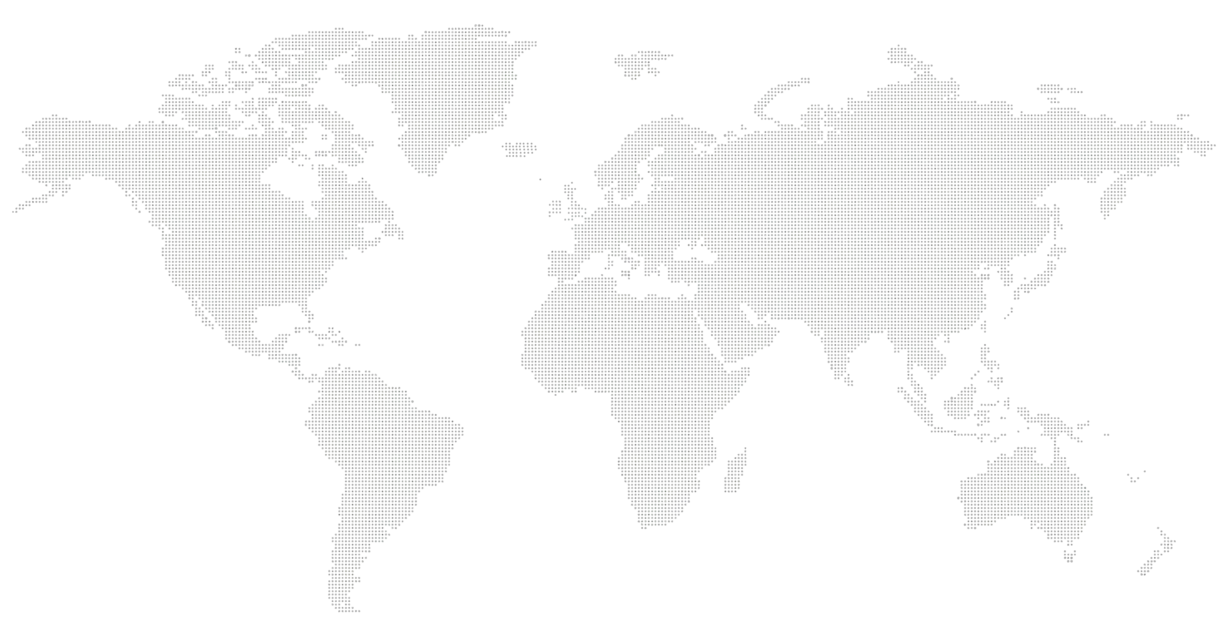 We have
If you have an idea or a project that waits to be realized, don't hesitate to contact IT Delight when looking for a custom ecommerce development company.
PEOPLE FIRST
Relationships are the foundation of a long-term value generation. We value our colleagues and are ready to invest in their professional development.
EXPERTISE
We integrate our engineering excellence with deeply human values (humanity over technologic excellence).
FLEXIBILITY
We defy dogmatism, we are ready to change our mindset, along with the changing environment, for a greater benefit of the world.
TRUST
We prefer empowerment and education to bureaucracy and hierarchy. The role of leaders at ITDelight is to set the stage for people to make own decisions.
Let's talk
about your project!