How to build an eCommerce website
In times of mobile shopping explosion and pandemic lockdowns, retail businesses realize one important thing. To get to their customers, they have to be on their phones, not on their blocks. Luckily, building an online store from scratch isn't the only way to go anymore. There's a quick and smooth option to create an online store with the help of many ready-made eCommerce solutions. One of the top eCommerce platforms is Shopware.
If you are wondering how to build an eCommerce website for your business with Shopware, you've come to the right place. This blog post covers the basics of working with this platform and breaks down the development cost. Let's get started.
Why to create eCommerce website with Shopware?
Shopware eCommerce platform is a PHP-based solution that helps businesses build online stores focused on superior customer experience. Since going open-source back in 2016, this German open-source platform has been growing more and more popular in Europe. Major brands like Philips, M&M's, Discovery Channel, and Intersport trust their online store presence to Shopware. Companies love the platform for its flexibility and enterprise-level capabilities.
Its latest version, Shopware 6, has a bunch of impressive features that we'll briefly cover below.
Essential features of Shopware 6
So what's the best eCommerce website builder? Shopware 6 is highly customizable and flexible, while also applicable for both B2C and B2B models. You can use it for eCommerce in the cloud or on-premise, and its API works with multiple front-end apps and sales channels. Here's a run-down of the platform's core features: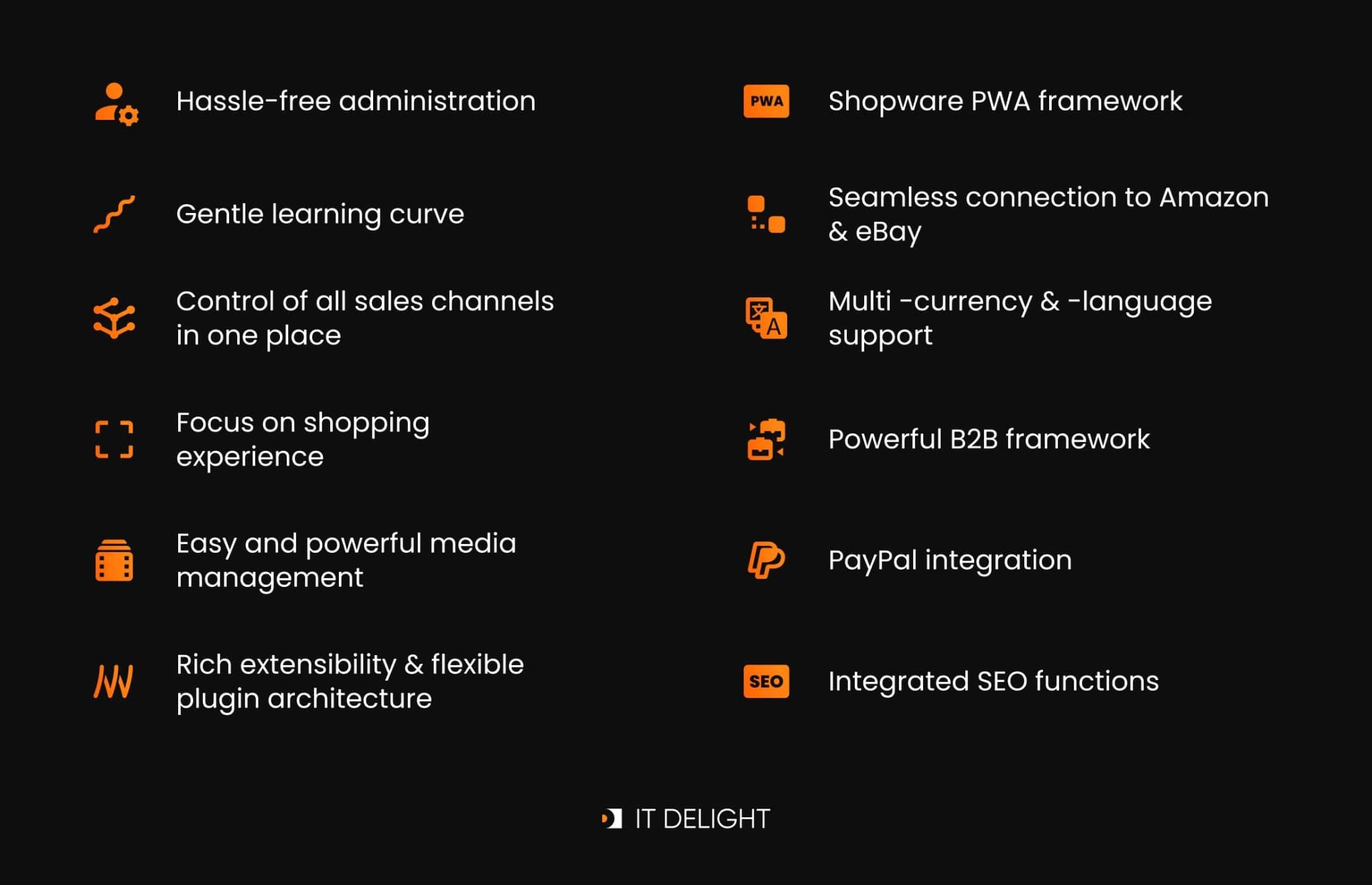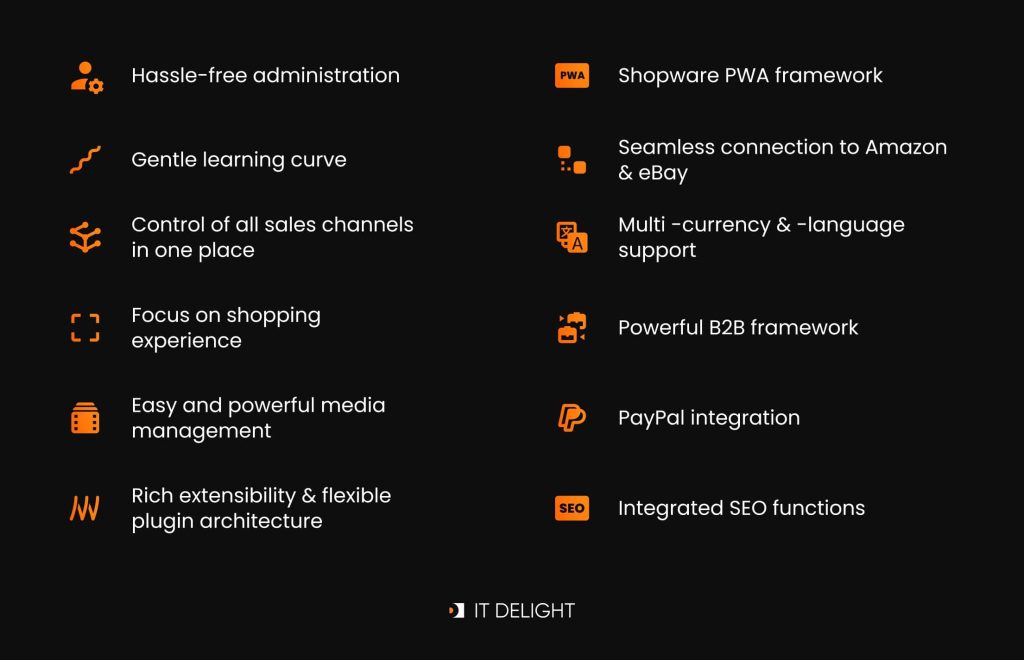 Sounds impressive, right? And this is just the tip of the iceberg. If you go deeper, you'll discover many more benefits of building a Shopware online store.
Cool as it is, Shopware still has some downsides you should know about. First, the platform's server requirements are high, so don't expect to get away with cheap eCommerce website host. Second, if you are not a tech-savvy person, it might be challenging to figure out even their free community plan without a programmer at your side. On top of that, Shopware has limited options when it comes to international taxes and duties.
Shopware stats you should know
As the chart below shows, Shopware development has been steadily gaining traction ever since the platform entered the market. According to Built With, as of September 2021, 44,376 live websites have been using Shopware. The platform is most widely used in Germany, the United States, Switzerland, Austria, and the Netherlands.
As you can see from the latest Store Leads report, the platform is getting even more popular worldwide.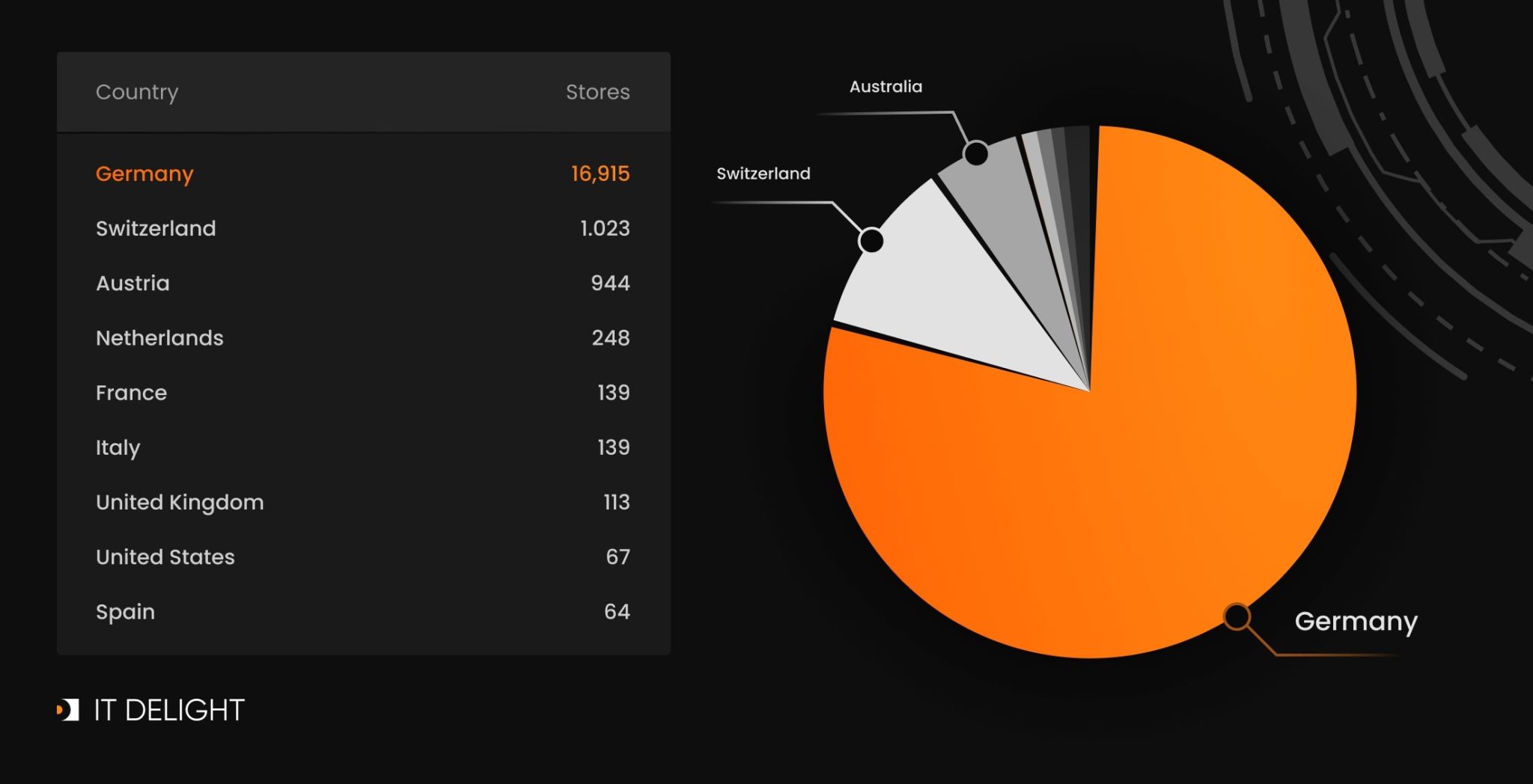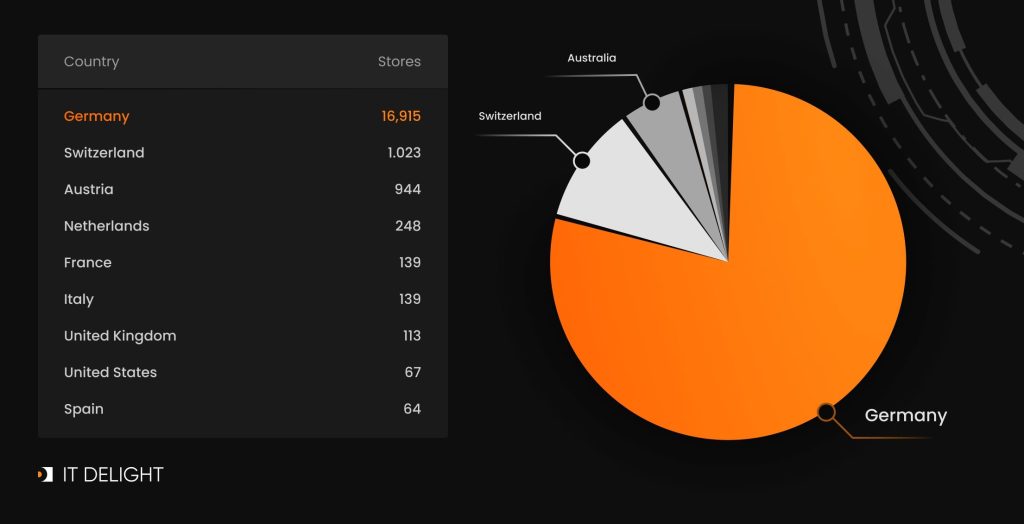 Source: The State of Shopware in 2021, Store Leads
According to Store Leads, websites using Shopware most often belong to these eCommerce categories: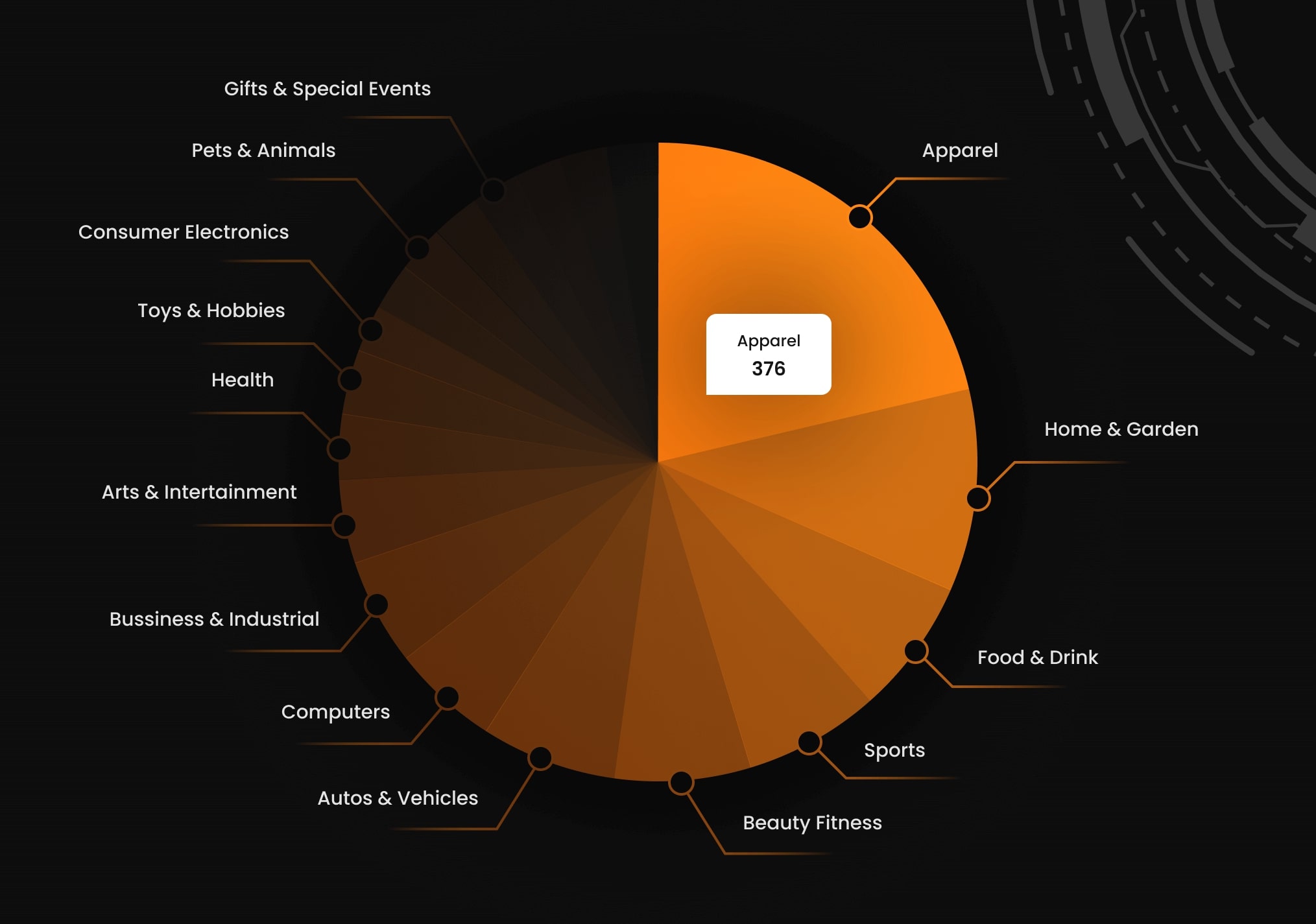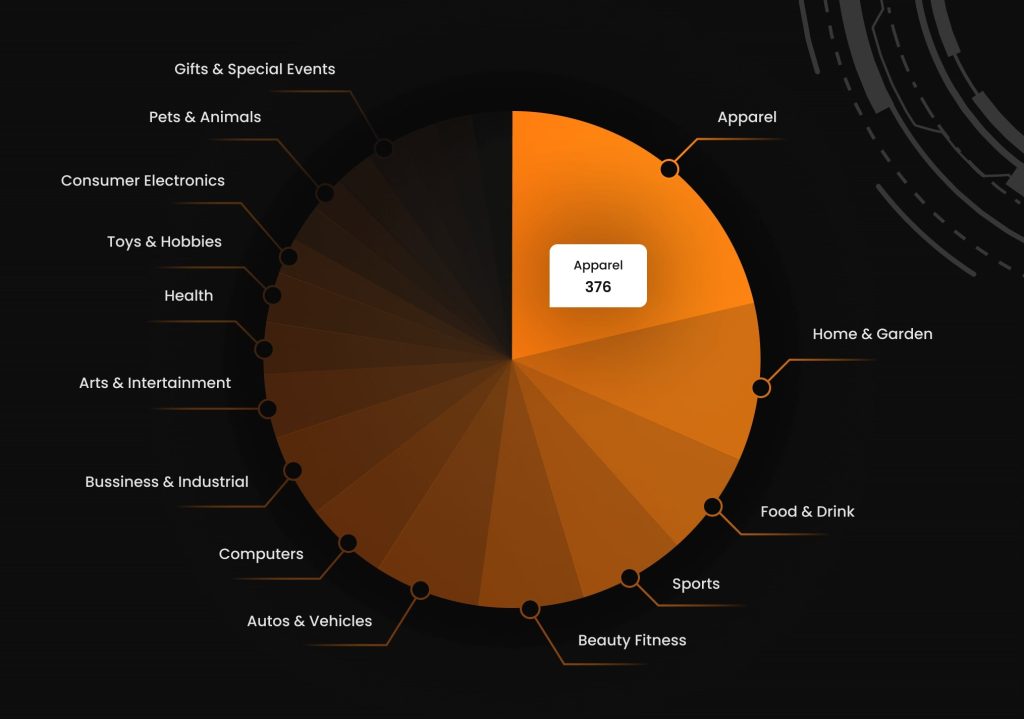 Source: The State of Shopware in 2021, Store Leads
So it all adds up to this: Shopware is a widely used eCommerce platform, flexible and powerful enough to fit nearly every business looking to establish or expand its online presence.
Now it's time to discuss the cost of taking your store online.
eCommerce website development: Shopware's cost
How much does it cost to build a eCommerce website with Shopware? Unfortunately, the answer is too vague: it depends. No price fits all. You can spend only a few hundred dollars to get a small online store up and running, while a big one might come with a six-figure price tag.
What makes it so difficult to give an average cost? Here's a typical price breakdown: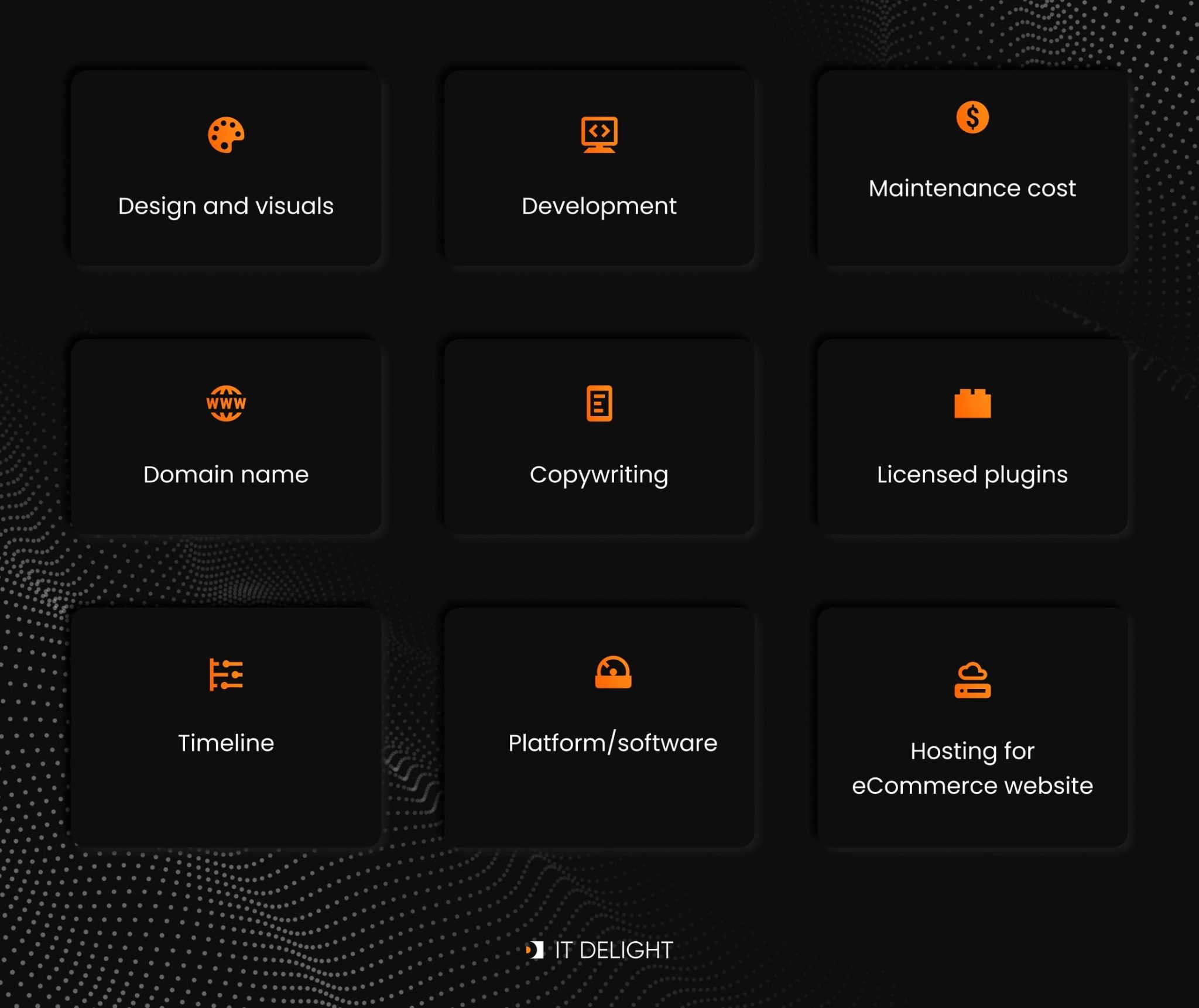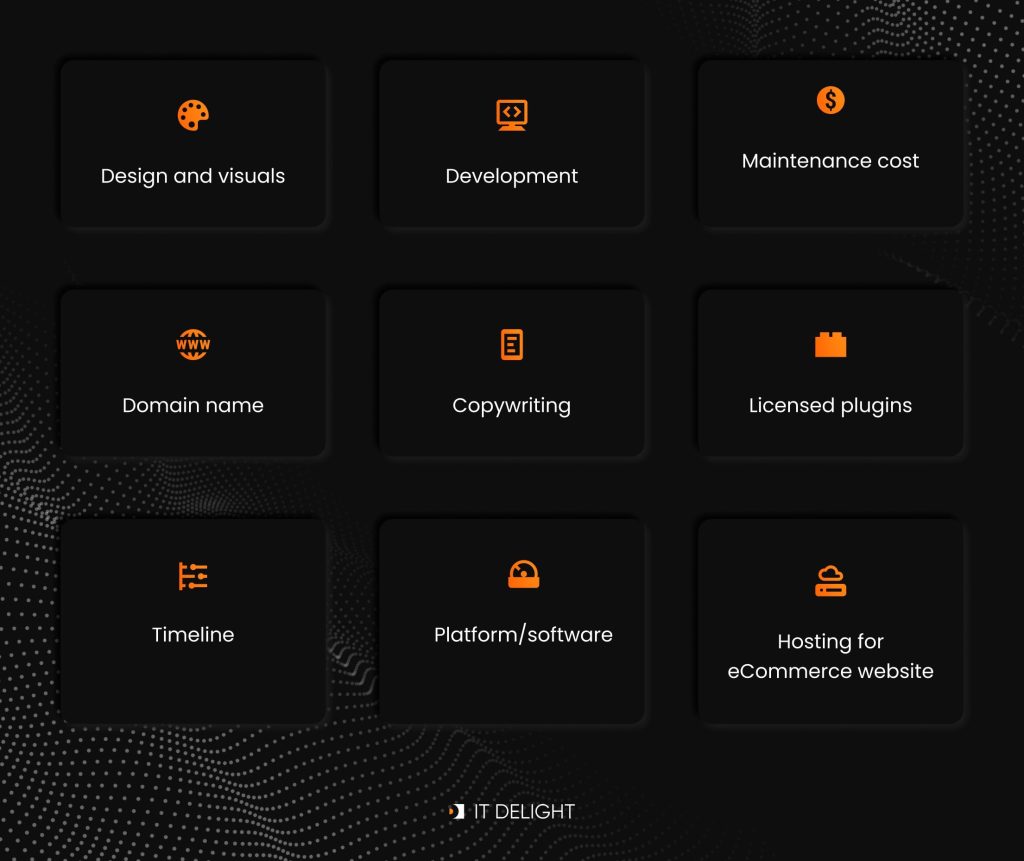 Timeline. If you need your store to be up and running tomorrow, the price will be higher compared to when you have months in store.
Platform/software. you choose (Shopware, Magento, etc). In this post, we're talking about Shopware in particular, so let's take a look at their pricing. There is a free plan with limited functionality, a free community edition, a professional plan that starts at €199.00/month, and an enterprise plan starting at €2,495.00/month.
Hosting for eCommerce website. Your bill for hosting eCommerce website will depend on your storage and security requirements.
Domain name. A simple domain name price starts at $9. Most domain names sell for about $5,000, and there are premium domain names that will set you back $100,000.
Copywriting. You can commission freelancers, in-house specialists, or agencies to write content for your store. Another option is to use Shopware's Storytelling feature to develop the brand voice on your own based on customer feedback.
Licensed plugins. They're easy to integrate, but their price might not fit a small-business budget.
Design and visuals. This covers everything from corporate logos to product pictures, banners, pop-ups, and ads. Depending on the vendor and your needs, the price can vary greatly.
Development. It usually takes the lion's share of eCommerce startup costs. The price depends on the rates of developers you hire (freelancers, in-company), their experience and expertise, and your requirements.
Maintenance cost. You have to pay regular domain, hosting for eCommerce website, and platform fees. You also need to cover payment processing costs as long as your store is live.
The bottom line is this: if you need a liveable eCommerce website, you can't have it cheap, quick, and good. And if someone promises to juggle these three balls for you, they are probably lying. The good news is that reputable software development agencies usually give a project estimate and an initial consultation for free. To discuss starting eCommerce website with IT Delight Shopware 6 Developers, drop us a line here. 
Besides, you can check our page Magento Bug Fixing – Magento QA Testing Services to learn more about Magento and its maintenance.
How to hire developers to create an eCommerce website?
We've already said that the development cost of an eCommerce website largely depends on the developers you hire. It's usually cheaper to work with individual freelancers than with agencies, but it's safer and more reliable to work with the latter. Although you might feel you have more control hiring a local team, a lower-cost option is to find a remote Shopware development agency for the job. It is especially relevant during the pandemic when remote collaboration has become a new normal.
To find the right developers, write out in full what you need to build. Spell out every feature even if it seems obvious to you—detailed product specifications save a lot of time and effort in the long run, especially should you change a contractor at some point.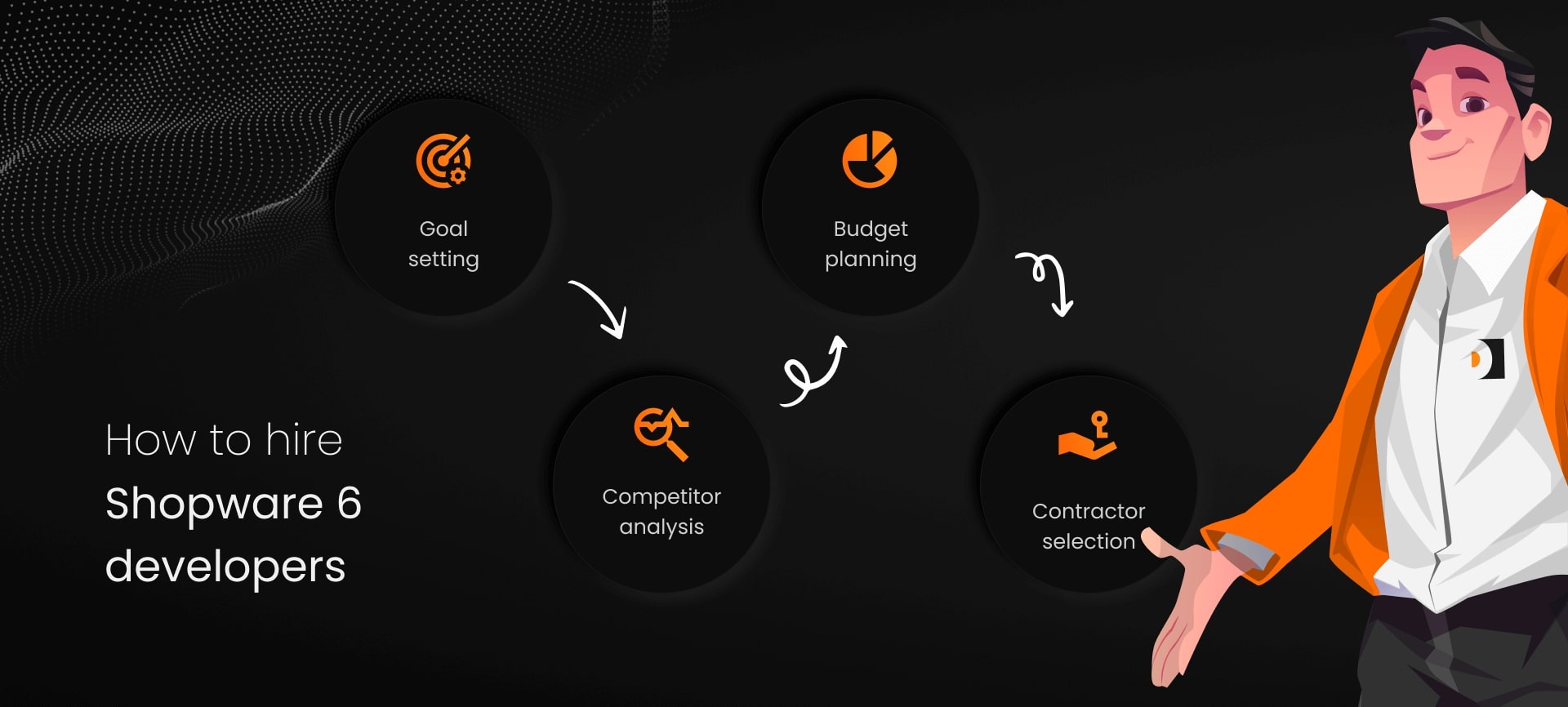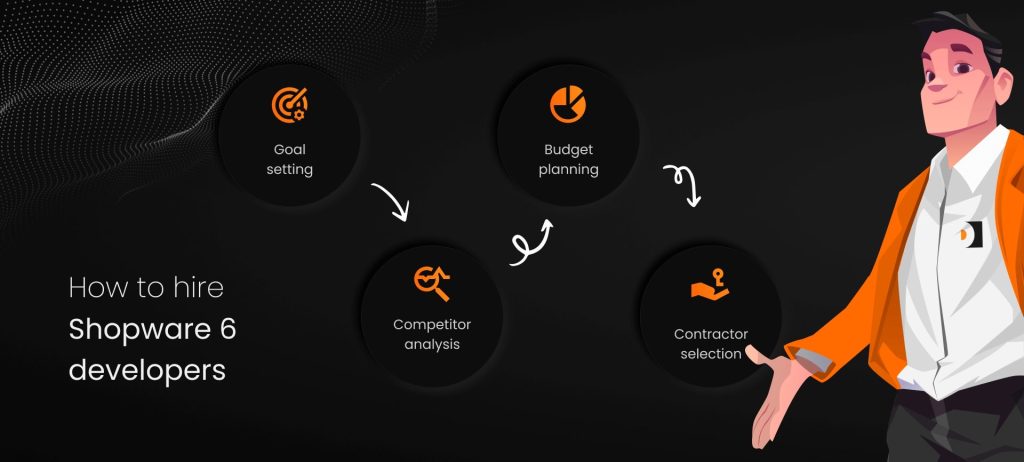 List your business goals and describe your brand vision, target market, and current and prospective customers in the specs.
Next, analyze your competitors and pinpoint the areas where you outdo them and where they beat you. Some development agencies provide competitor research services, but you still need to keep a close eye on the competition as long as you're in the game.
Finally, set a realistic budget and figure out your finances. The projected budget will show you whether you can hire a top local or remote team, an indie developer from across the globe, or anyone in between.
To top it all off, after you make a list of contractors whose rates, portfolios, and skills seem to match your needs, interview each one, show them your documentation, and ask them for an estimate and a free consultation (if possible). At this point, you should be able to pick a team that would be the right piece to complete your success puzzle.
Final thoughts on eCommerce website creation
Let's now recap why and how to build eCommerce website with Shopware 6, the latest version of Shopware's platform. Shopware 6 is a powerful, highly customizable, advanced platform that helps retailers get online faster and better. With Shopware, you can create an eCommerce store your customers will fall in love with.
When it comes to development costs, the price depends on your project timeline, its features, and the contractor you choose. Plus, there are always maintenance costs to keep in mind. Local teams might seem easier to manage, but Shopware 6 developers from an outsourcing company can be your remote dream team at a reasonable rate.
Ready to start an eCommerce website? Check out our impressive portfolio with examples of eCommerce website, and don't hesitate to discuss your project with us. Whether you need to transfer your eCommerce store from another platform or an older Shopware version or build one from scratch, we are ready to launch your dream store. It's your call now.