If you want to build an efficient storefront for your online store quickly, Hyvä Themes is the best way to do it. Sounds quite bold, right? Let's figure out whether it's true together.
When it comes to Magento's frontend, it offers an out-of-the-box frontend framework known as the LUMA stack. But it isn't the most convenient stack to work with. It's slow, has complex navigation, and hasn't been updated since the release of Magento 2. Today, there are many better alternatives to LUMA stack that allow building profitable stores much quicker and with higher efficiency.
In this article, we'll talk about what Hyvä Themes is, its structure and benefits, and how Magento 2 business owners can use it to their advantage.
What's the LUMA Stack?
Most eCommerce platforms have default themes that customers can use right out of the box. For Magento 2, it's the LUMA stack. In fact, 90% of Magento 2 themes that have been created started with the LUMA framework.
The LUMA stack was released in 2016 as part of the Magento 2 application. Unlike Magento 2, which is constantly updated, LUMA hasn't been updated once since its launch. Being eight years old in the world of technology is the same as being a dinosaur in today's world. While being an efficient tool at the beginning, LUMA turned into outdated technology.
In particular, its overuse of JavaScript results in slow and inefficient frontend performance. Since every page includes huge JavaScript and CSS files, the pages load much slower than other stores.
Additionally, its complex structure means that developers need to spend more time developing new themes. Imagine, if you need to add custom features to your store, it will take even more time to come up with using the LUMA stack. And more time means more costs in the development process.
What about the Hyvä Themes?
When it comes to Hyvä Themes, it aims to eliminate LUMA's challenges by targeting the pain points of Magento 2 frontend development. For instance, Hyvä Themes has a single JavaScript framework, Alpine.js. You might say, so what? With this framework, you don't need hundreds of JavaScript files and bloated libraries, which slows down page load time.
In this way, you aren't dependent on the complex frontend codebase that slows down performance and makes the development process longer.
Another significant feature of Hyvä Themes that makes it stand out is the shorter learning curve for the developers. Since there's no complex coding and structure, new developers can easily and quickly get up to speed with the projects. They can build Magento 2 frontend much quicker by working with lightweight and easy-to-use frameworks.
In this way, you get all the benefits of the native Magento 2 frontend. The only exception, there are no downsides now.
If you are still not convinced, get this, Hyvä Themes scores up to 100 out of 100 across Google's core web vitals. We are talking about both desktop and mobile versions. What can be better?
When you work with LUMA, you start from the bottom with your performance metrics and work your way to the top. Meanwhile, working with Hyvä Themes means starting right from the top.
How did it all start?
It all started with Dutch developer Willem Wigman. Or, being more precise, with his wife. She wanted to start a small eCommerce business and asked Willem to create a website for it. He didn't want to work with the LUMA stack and decided to try and build a new solution.
The solution that he came up with is known today as Hyvä Themes. The idea was to remove everything from the frontend and start from scratch. Wigwam started with a completely blank web page and then inserted two frameworks he previously worked with: Tailwind CSS and Alpine JS.
Advantages of Hyvä Themes
Let's review some of the aspects of Hyvä Themes that make it a perfect choice for Magento 2 online stores.
Speed and performance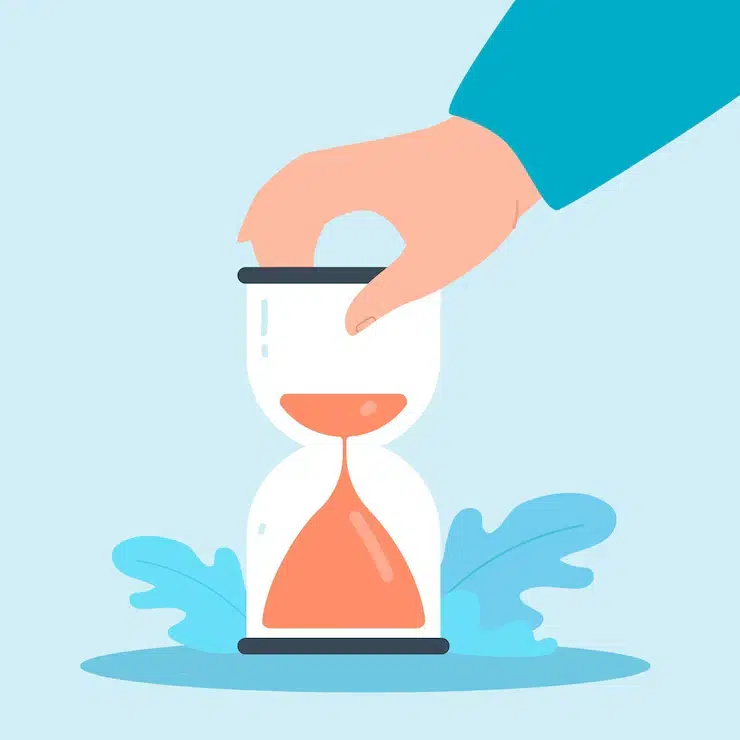 LUMA offers such an architectural structure that slows down storefront performance, especially when it comes to mobile devices and weaker Internet connections. Meanwhile, Hyvä Themes provide fast speed no matter the connection speed or device used.
So, you are getting strong page speed with Hyvä Themes, but why is it important?
Firstly, it contributes to search engine optimization.
Search engines prefer fast-performing sites when it comes to ranking. Thus, great page speed means higher organic visibility.
Secondly, it affects user retention.
Just imagine, 40% of users leave sites that take more than 3 seconds to load. If your page is too slow, high bounce rates and fewer conversions are expected things to happen.
Also, Hyvä Themes perform faster than the new Adobe's frontend framework, PWA studio. Even though the new framework isn't completed yet, you can already achieve the same performance benefits but with lesser development costs.
Conversion rates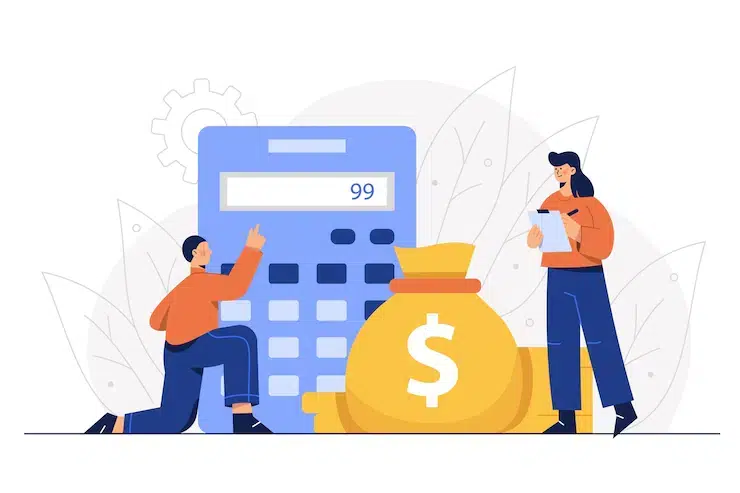 Yes, we've said it before and again that slow page speed leads to fewer conversion rates. Just a 1-second delay leads to a 7% reduction in conversion. It may seem not such a big deal, but imagine losing 7% in conversion for over a year. That's a considerable amount of revenue that your store is going to lose. But the good news is, you can avoid it altogether with Hyvä Themes.
Reduced costs & times to develop and work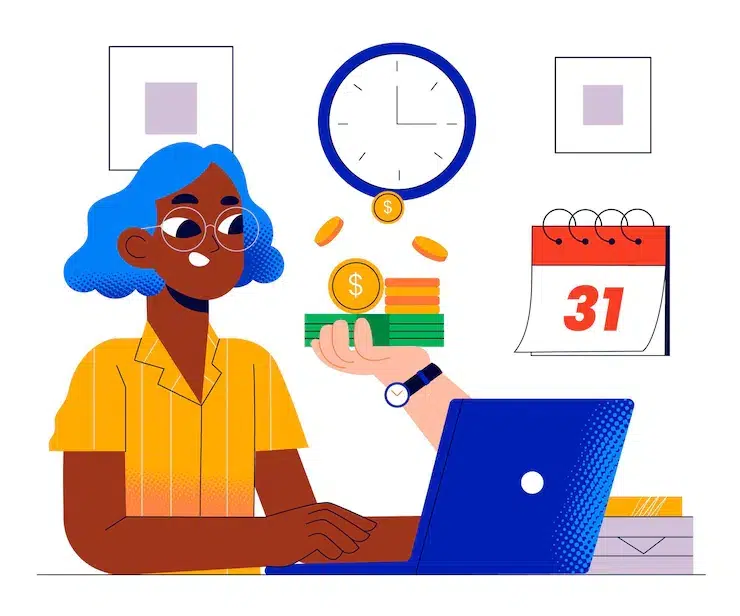 Because Hyvä Themes has such a simple architecture, it makes it easier for developers to work with it. Working with Hyvä Themes means using modern web development tools and spending less time figuring out the frontend code and numerous files. Additionally, it becomes easier to work on new features and functionality.
Now, it's simple math; the easier it's for developers to build on Hyvä Themes, the less time they spend coding, and the less money you need to spend on the development. So, you not only get a faster solution but also pay less money for it.
Wide community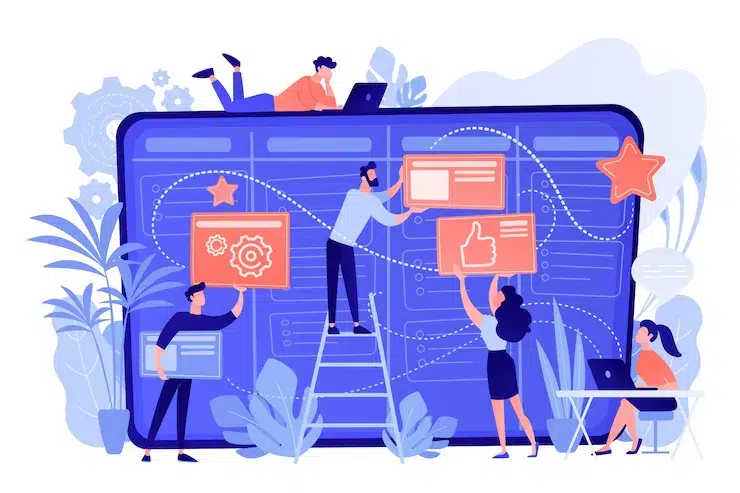 Even though Hyvä Themes is quite a new product, it has already gathered a wide community of developers around it. What's in it for you?
When there's a big open source community of developers around the product or solution, it means that the product, Hyvä Themes, in this case, is constantly evolving. There are countless extensions developed by different professionals that you can use to improve your product.
Also, it means that there's a wide range of developers with different backgrounds and skills that can work on your product. No matter the specifics of your store, you will always find a developer that has the perfect set of skills to work with you.
Flexibility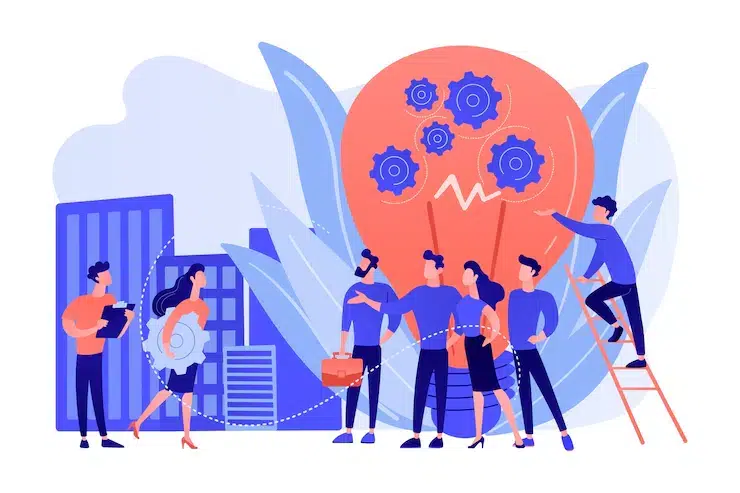 If you want to try out Hyvä Themes but already have a Magento 2 site, you can easily switch to the new theme.
You don't need to start a new store or reinstall Magento 2. You can simply replace the current theme with a new one and avoid creating backend\admin panel functionality from scratch.
Meanwhile, if you are just starting a new project on Magento 2 or migrating from Magento 1, using Hyvä Themes is just as easy. The only thing to remember is that Hyvä Themes aren't available on Magento 1, only on Magento 2.
What about the disadvantages of Hyvä Themes?
Hyvä Themes bring a lot of benefits to Magento-based store owners. But just like any tool or solution, it isn't a perfect solution for every business and has some downsides. Let's review some of them.
Compatibility with Magento versions
Hyvä Themes are only available for Magento 2.4 and higher versions; it won't work on the earlier ones. If you are using an earlier version of Magento, you need to consider upgrading it anyway because Hyvä Themes isn't the only tool that requires the latest version of Magento.
Checkout
Hyvä Themes don't come with the checkout feature that Magento 2 has. But it offers you a couple of alternative checkout options that you can explore.
Most of the developers use the LUMA checkout fallback extension. It is included in your license and allows you to use the Magento 2 out-of-the-box checkout. Or else, you can install any third-party checkout extension.
Besides, Hyvä Themes teams work to extend the tool's functionality even more and introduce additional checkout solutions compatible with the Hyvä Themes framework.
No third party extension support
Not all third-party extensions will work right away with Hyvä Themes. In order to make them work, you'll need a developer to alter the code and make them work.
Why can't you connect with third-party extensions at once? Most Magento modules are written in the same way as the LUMA themes. When using Hyvä Themes, they won't work, and you need to rewrite Javascript and templates to change the situation.
It sounds worse than it is actually, and skilled developers will handle these tasks quite quickly. Also, the rewriting is needed only for storefront output. Regarding the backend code, external integrations, and admin panel-related output, you don't need to change a thing.
Additionally, the Hyvä Themes team has worked on this issue to make it easier for you. The answer is the Hyvä Themes compatibility module library. It is included with the Hyvä Themes license and includes various compatibility extensions that were developed by the Hyvä Themes open source community.
For example, professionals from our open source community developed Klaviyo and Klevu Magento 2 extensions. Same with Mageworx Layered Navigation and Mageplaza's Instagram Feed that are now available in the Hyvä Themes library. Many developers and companies contribute their extensions to the mentioned library, so whenever you need an extension, you can just browse through the library and pick one.
Adobe Commerce compatibility
Hyvä Themes is compatible with all Magento 2 Open Source features, unlike Adobe Commerce. However, the Hyvä Themes team is working to make the framework fully compatible with Adobe Commerce in the nearest future.
License costs
Even though the Hyvä Themes have a large community of developers sharing code, it isn't fully open-source. At the same time, the price for the Hyvä Themes license is a steal!
You pay one time for the license; the price is €1,000. And that's it; even if you have multiple Magento 2 stores, the one license is all you need to use Hyvä Themes.
Additionally, the license covers all of the future updates and further support from the community, access to code, online documentation, etc.
If you are considering rebuilding your Magento 2 frontend, the single license for Hyvä Themes will save you at least double the developer fees. You not only save money on the initial costs but also on the future development.
Hyvä Themes endurance
If you wonder if the Hyvä Themes team will stop supporting their framework, we feel you. This is a real challenge for all the online store owners using Hyvä Themes. But the answer is really simple. They won't. Hyvä Themes is here to stay and conquer the market.
And even if something unpredictable happens, Hyvä Themes would turn to the open-source project and continue growing with the help of the developer's community.
Sum up
Hyvä Themes is a perfect framework to use for the Magento 2 frontend. It has lots of features and functionality and can be used to match the needs of any product. With Hyvä Themes, your store won't lose in terms of speed and performance, and you will be able to create a theme that will contribute to increased conversion rates and sales.
If you have more questions about Hyvä Themes, don't hesitate to contact our team. We can also provide you with any type of Magento services.