About Project
Our client is Zolota Kraina, one of the leading jewelry retailers in Ukraine. It operates multiple brick-and-mortar stores across the country and sells products online. When the client reached out to us, their primary request was to merge Zolota Kraina's two e-commerce websites into one store and migrate it from Magento 1 to Magento 2. Adobe was going to cease the support for all Magento 1.x releases in June 2020, so the client wanted to ensure that its online stores would keep operating flawlessly. We also suggested increasing the website's performance indicators, and the client's team agreed to this idea. We planned to make the page speed at least two times faster. In addition, the client wanted to enhance the stock, customer, and order management across its entire business (online and offline) by creating a comprehensive IT infrastructure. Lastly, they asked us to develop a global customer loyalty program and build a progressive web app. Our team has all the skills and experience to handle these requests. So we agreed to take up this project and immediately set to work.
Challanges
The legacy billing system was outdated and posed the following critical:
Poor performance, resulting in slow processing and rating times and delayed user alert
Lack of flexibility of invoice management, billing, and product setup
Insufficient automation of rating and invoicing processes
Poor integration of the web portal with the billing system via multiple APIs, hindering their communication
These issues slowed down business operations, posing user loyalty risks and impeding growth. Under these circumstances, the customer wanted to replace the third-party software they were using with a brand new billing and rating system (BRS) in order to get rid of the issues altogether and speed up data processing. Iflexion became their partner of choice due to our expertise in business process automation for the telecom industry, including high-load real-time operating systems.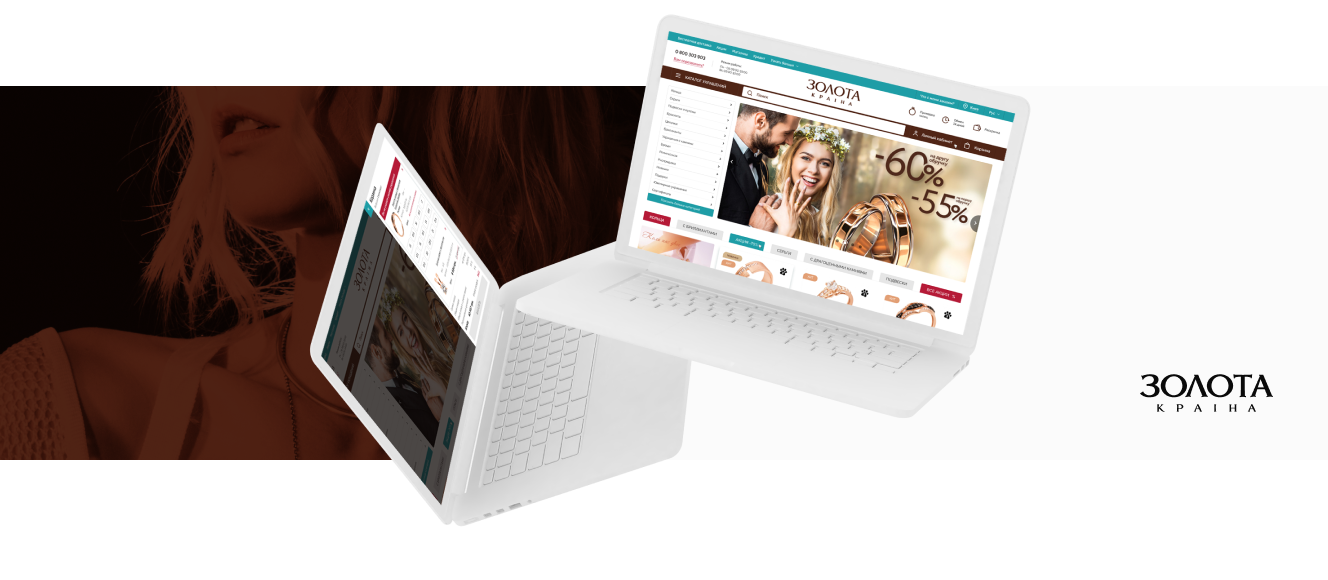 Solution
ITDelight developed a new BRS to replace the existing solution, as well as set up effective collaboration processes between the customer's and our teams.
What we did
The client came to us with multiple requests. To complete this project, we did the following things:
Combined two Magento 1 e-commerce websites into one store Migrated the new store to Magento
Improved the online store's integration with the client's ERP system, which resulted in better stock, customer, and order management
Developed a global customer loyalty program Increased the website's page speed by 2.5 times (which exceeded the client expectations)
Helped the client to optimize its hosting costs
Developed a PWA and published it to the app stores
Some of these tasks required the involvement of the client's IT team. That's why we worked closely with Zolota Kraina's in-house 1C specialists throughout the entire project.
Our cooperation with this client lasted for 8 months. We met all the requirements and deadlines, and our team received positive feedback.