SEO, three letters that are crucial to success in the eCommerce world. Search engine optimization may sound like a complicated and theoretical term with nothing to do with real businesses. But have you ever wondered why your website has such low traffic despite the top-notch content and products you sell? Or why do your pages never rank on the first page of search results? That's because of poor SEO.
So, what exactly is SEO, and how does it contribute to your business? Why do so many business owners pay attention to that? How can SEO generate more traffic and increase conversions and sales? We answer these and other questions in our comprehensive guide to SEO for eCommerce websites.
What's SEO in eCommerce?
In a nutshell, SEO is a free way to make your website more visible on search engine results pages. The main goal of eCommerce SEO is to generate more traffic to your online store through Google, Yahoo, and other search engines.
Search engine optimization involves various strategies and methods that make your website rank higher in Google or other search engines. It involves keyword research, link building, speed optimization of the site, etc.
Why is SEO important for your business?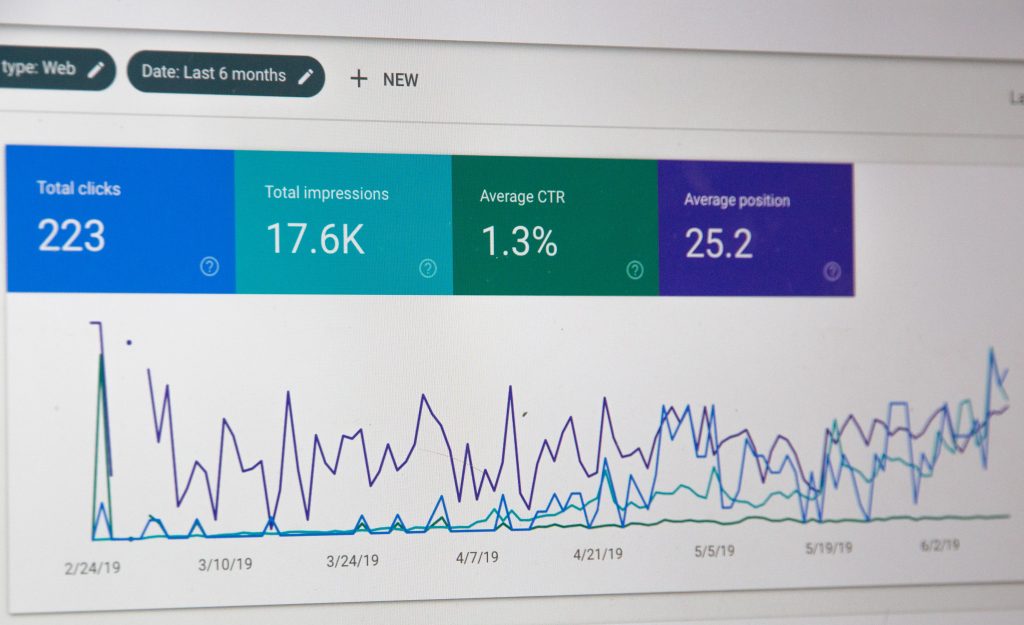 No matter how good your website is, it won't matter if users can't find it. Your website shouldn't only be user-friendly and valuable for customers; it should rank higher than competitors' websites. And the pages have to be displayed in the right way, so the potential customers can easily identify the products or services they need and choose your website to click on.
Organic discovery and website traffic
Organic visibility leads to increased website traffic and is one of the greatest benefits of SEO. With an efficient SEO strategy, you will be able to deliver your website pages to the most relevant audience via consistent search queries.
Users are already looking for the products or services that you offer on your website. That's why such traffic is highly efficient because it doesn't aim to persuade or entice the users, just to show them what they have already been looking for.
Improved credibility and trust
Google ranks pages based on numerous factors, including the website's content, its value, relevance, speed, mobile usability, etc. If your website lands on the first page of search results, it boosts credibility among potential customers.
Users don't analyze pages in terms of content, value, and all the factors mentioned above, but they do trust Google to show the most relevant and trustworthy results first. Moreover, a whopping 75% of users don't move beyond the first page of search results.
Round the clock promotion
Efficient SEO provides you with 24/7 promotion on search engines. It goes beyond the work hours and ensures traffic generation round the clock. Over 63 thousand search queries occur on Google every second. Meaning, loads of users will see your page on the search page results without you putting any effort into it.
Targeting the entire marketing funnel
When SEO drives your content marketing, it includes various content types that target different audiences on different customer journey stages. Even if your blog posts are top-of-the-funnel or middle-of-the-funnel and won't have immediate results, they cover other goals. Such as building trust, brand awareness, and loyalty. In this way, blog posts and articles will lead to conversion from a long-term perspective.
How to develop an SEO strategy for your store?
If you've already used our Shopware development services or have created a Magento shop, it's time to take care of SEO. If you are new to search engine optimization and don't know where to start with it, we've gathered the most important practices and methods of SEO that altogether allow effectively optimize your online stores.
Step 1. Keyword research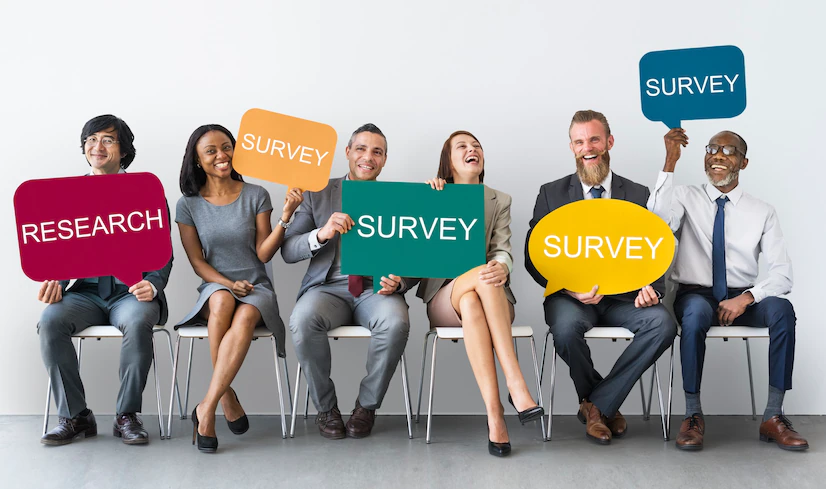 Keyword research provides insights into what people are looking for out there. One of the common mistakes in content marketing is creating content about what you want to tell people; instead, you have to create content about what they want to discover when they conduct searches.
When conducting keyword research, you need to pay attention to three aspects:
Relevance
Search engine rank for relevance. Your content will be shown only if it meets the searchers' needs. User intent should be considered when choosing keywords. For example, if you are an Apple store, you don't want users visiting your website just looking for pictures of Apple products because they are making a presentation for the class. You want users who search to buy an iPhone or shop for Apple products because they have the needed intent.
Additionally, you also have to provide content of the highest quality. The more value your content brings, the bigger are chances that it will rank high.
Authority
Search engines will rank sources that are authoritative higher. You can ensure that by loading your website with valuable and informative content, which in turn will result in enough social signals and backlinks.
Volume
If you choose a very specific keyword, you can easily rank the first one on Google. But if no one ever searches for that keyword, it won't be of much use. Volume is measured by the monthly search volume, which indicates how many times users per month search the keyword. Check it out before using the keywords in your content.
Step 2. Site architecture
The next step is to make your website user-friendly and intuitive. Users should easily browse through pages without being confused by too much irrelevant content or the absence of a Buy button. Besides, logical website architecture will also improve your search results because it makes it easier to index your pages and understand the context of your website.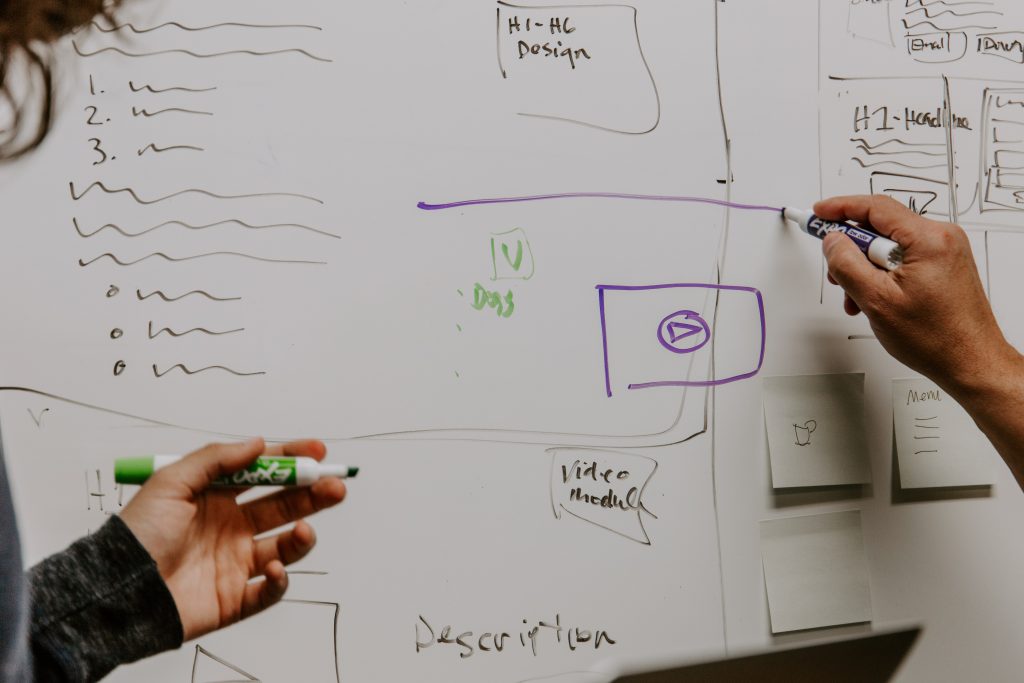 You can improve your site's architecture with a number of factors:
Category pages
With category pages, it's much easier to maintain the site's organizational structure over a long-term period. Whenever you need to add a new product or page, you add it to the existing category of goods or services. Or else, when you need to add a new group of pages, you can create a new category of products.
Without categorization, pages are added in a random way, which contributes to a complicated site's structure, which is difficult both for users and search engines to navigate.
Navigation menus
A navigation menu will affect how people are moving through your website and what pages they are visiting. With the navigation menu, you get a chance to highlight the most important pages of your website and guide users to the pages you want them to see.
Internal linking
Internal links serve as a way to connect related pages to each other. It is available via using breadcrumbs, internal contextual links, and secondary navigation links. You should also pay attention to the anchor text, which should represent the internal link's content.
Step 3. Technical SEO
Now it's time to move to the technical details of search engine optimization. Technical SEO is all about removing errors and glitches that prevent your website from ranking higher. The primary goal of technical SEO is to make the site faster, easier to crawl, and more understandable for search engines.
Proper technical setups allow search engines to understand what the site is about and prevent confusion by broken URLs or duplicate content. Let's review some parts of technical SEO.
Speed optimization
Search engines prefer sites that load quickly, and page speed is an important factor when it comes to ranking. Today, users don't want to wait when clicking on sites, and Google and other search engines put the fast-loading pages first. Speed optimization involves using fast hosting, compressing web pages, minifying the site's code, etc.
Images optimization
If you manage to reduce the size of images without compromising quality, it will contribute to page speed and a higher ranking of your pages. At the same time, you need to ensure that images are of high quality, relevance, and value to the audience. In a nutshell, image optimization is figuring out the perfect size, format, and resolution for visuals on your website.
HTTPS status check
Make sure that you don't have HTTP URLs but HTTPS ones. Today, HTTPS is among the primary ranking factors, and if you don't have it, search engines and users won't be able to access your website via search page results.
Step 4. Content marketing
The next big part of SEO is content marketing. While content marketing is a whole other deal than SEO, the two can't exist without each other.
Content marketing involves the production of relevant and useful content, from blog posts to webinars, that users can easily access via your website. At the same time, content should be properly optimized, including the necessary keywords and images, so the search engines would rank it higher.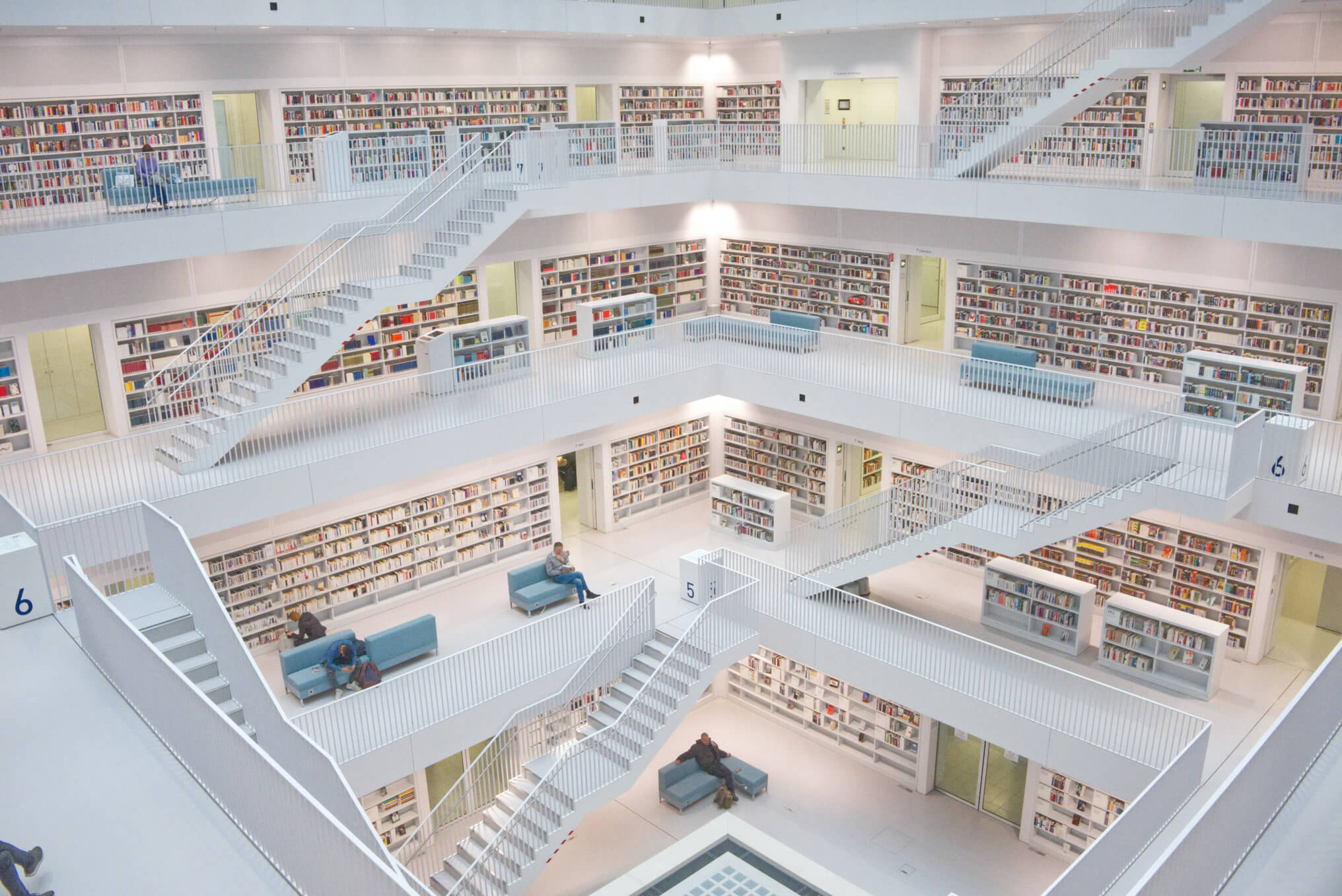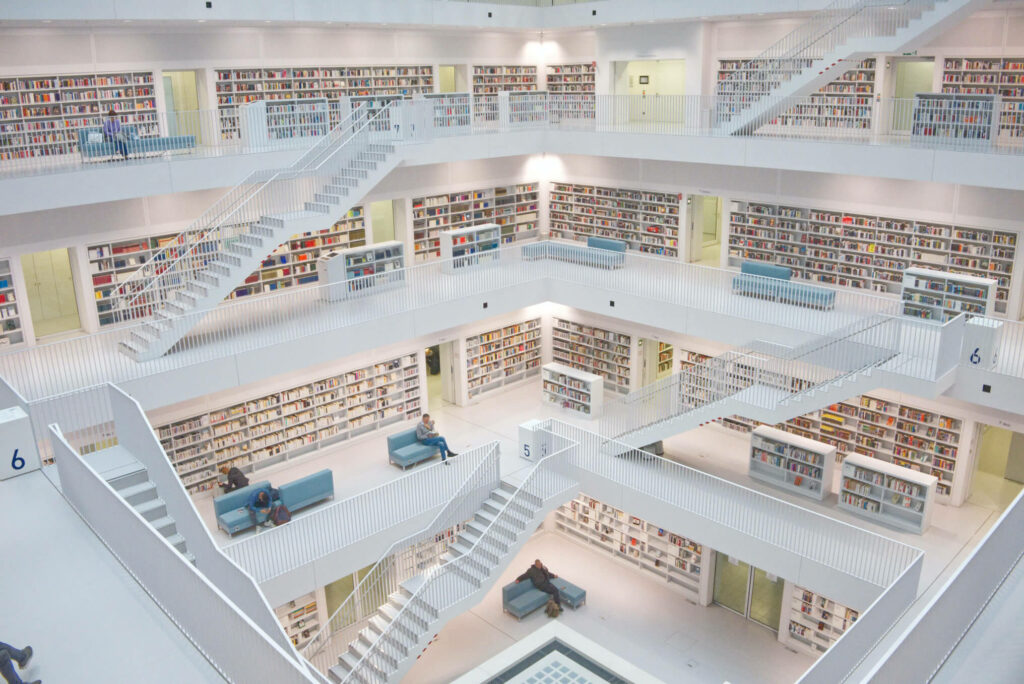 All content can be divided into three categories:
Written content
Written content is all about texts and includes a wide range of materials:
Blog posts
Landing pages
Case studies
Whitepapers
FAQs
Guides
Emails
Press releases
These materials allow reaching different target audiences via different channels of communication.
Graphics
This part of content marketing includes:
Infographics
Custom designs
Maps
CTAs
GIFs
Video materials
When it comes to video materials, there are more and more ways to engage with the audience via video-based content:
Animations
Customer testimonials
Vlogs
Virtual reality
Webinars
Event videos
Step 5. Link building
Last but not least, SEO practice is link building. It means acquiring links to your website via other websites. In SEO, it is called backlinks. Getting backlinks from high-quality websites won't only give your website credibility but also will help you rank higher in the search engine.
Requesting links
This is the bluntest way of getting backlinks. Outreach can go a long way, so don't be shy to contact the owners of other websites and ask them to make it happen. However, keep in mind that a website should be relative to your niche, and don't forget to check its performance and credibility.
Manually adding links
This way, you place the links yourself, whether it's a blog comment, guest post, or press release. The benefits of this approach are that you are in complete control of the outcome of placing the link. It also helps to build brand awareness with users within your niche.
Earning links
This is the most efficient way of link building, getting editorially placed links. This type of link building is the most difficult to replicate, specifically by competitors. On the downside, it is also the most time-consuming. You need to create meaningful and valuable content constantly to earn links from other resources.
Want your own SEO strategy?
Drop your contacts and we will contact you soon
How does Magento make your SEO journey easier?
Different eCommerce platforms offer built-in features that make SEO journeys easier for business owners. With some eCommerce platforms, you'll need to install numerous add-ons and extensions to cover various search engine optimization methods. Meanwhile, others, like Magento, have certain out-of-the-box features that ensure smooth search engine optimization. Before we review some of those Magento's features, check our Magento 2 SEO Service page.
Meta tags for Home, products, and categories pages
With meta tags, search engines will learn crucial information about your website pages, such as how they should be displayed on the search engines. Additionally, meta tags are the first piece of information that users see when they encounter your page. Hence, it should be descriptive and informative. Magento allows the creation of meta tags that comply with all the requirements of search engine filters.
Rich snippets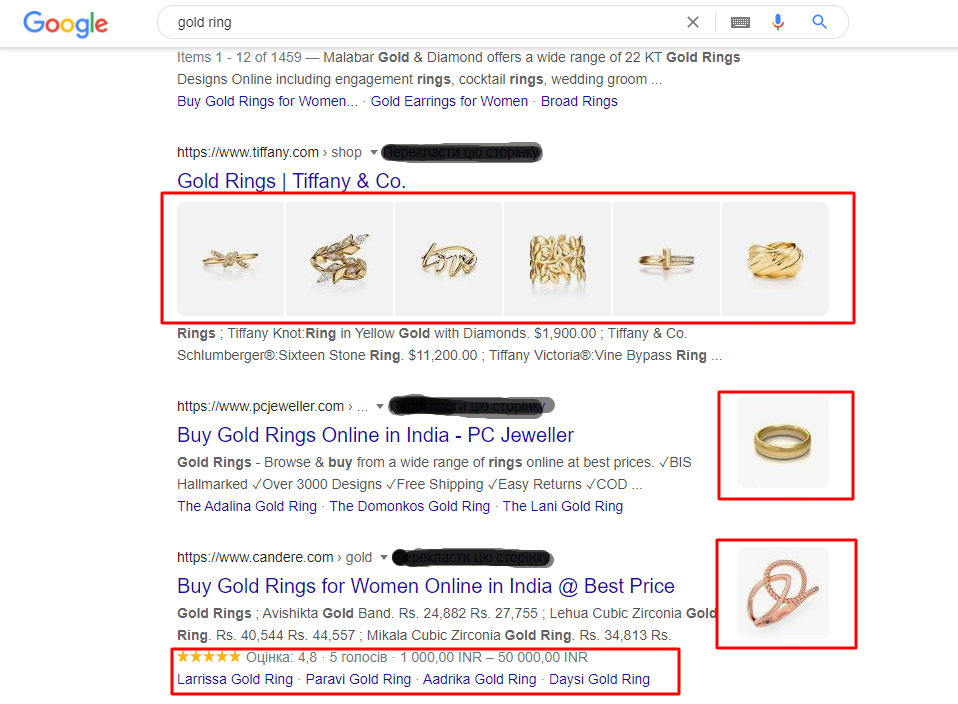 Rich snippets are snippets that have a higher click-through rate. Magento ensures that microdata is added to all the product pages by default. That microdata will help to get rich snippets in Google search result pages.
SEO-friendly URLs for categories and products
Magento allows creating URLs for products according to the parameters you set up. You can also change and edit URLs manually. To create SEO-friendly URLs, you can also set up this feature in the settings. It's called Use Web Server Rewrites. The same goes for the categories; you can set up SEO-friendly URLs.
XML sitemaps
The XML sitemap is a specific file that includes all the significant pages of your website, ensuring that the search engine finds and crawls all of them. When it comes to Magento, it has several features that make XML sitemaps generation more convenient. For example, you can automatically add images to the sitemap. You can also submit the URL of your XML sitemap to the robot.txt and set limits of file size and the number of pages.
Canonical tags
Nobody wants to have duplicate content on their websites, right? If you've never heard about duplicate content or don't know what's the deal with it, here's a quick explanation. Duplicate content is the content that repeats itself on multiple pages. It often occurs when you use the same information on multiple pages of your site, have several domains where you have similar content, etc.
If you have duplicate URLs, they won't be shown at all in the search page results or will have a lower ranking. To avoid that, you can use canonical tags or canonical URLs. With this feature, you mark the URL as preferred for search engines. In this way, search engines will recognize the pages that need to be shown first. Otherwise, search engines will choose which pages to show first.
Sum up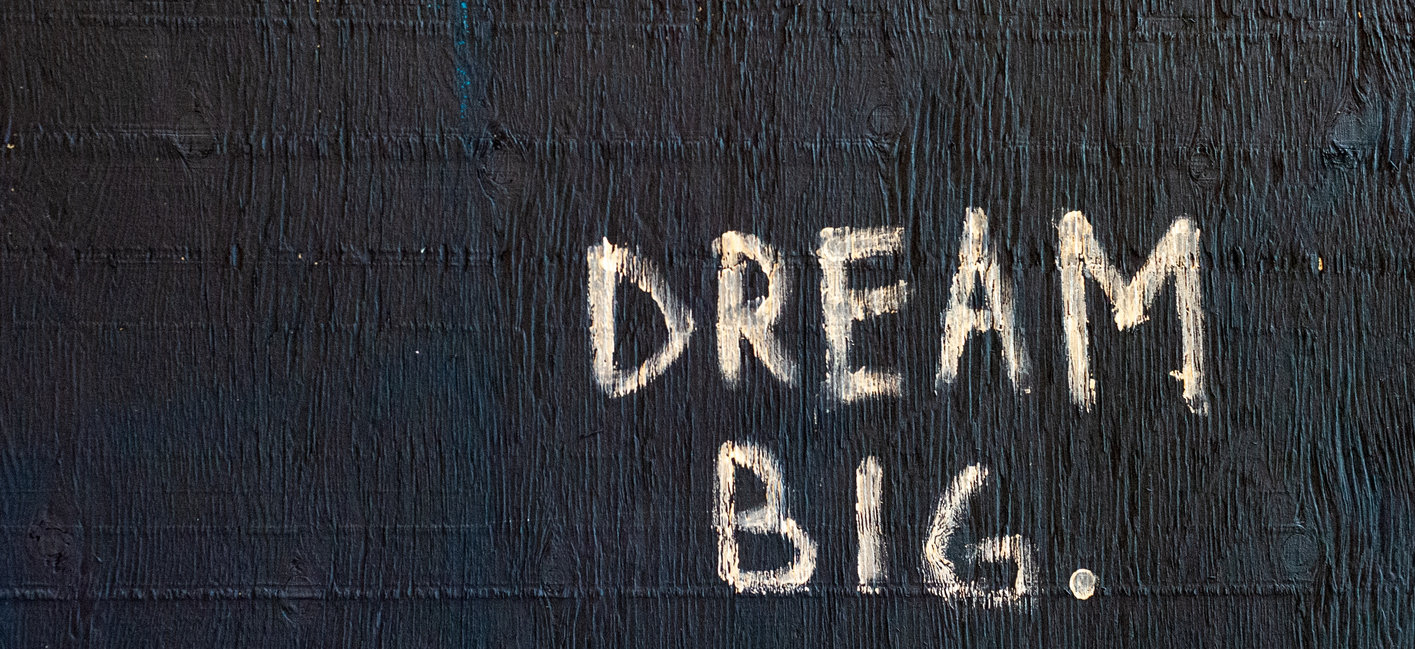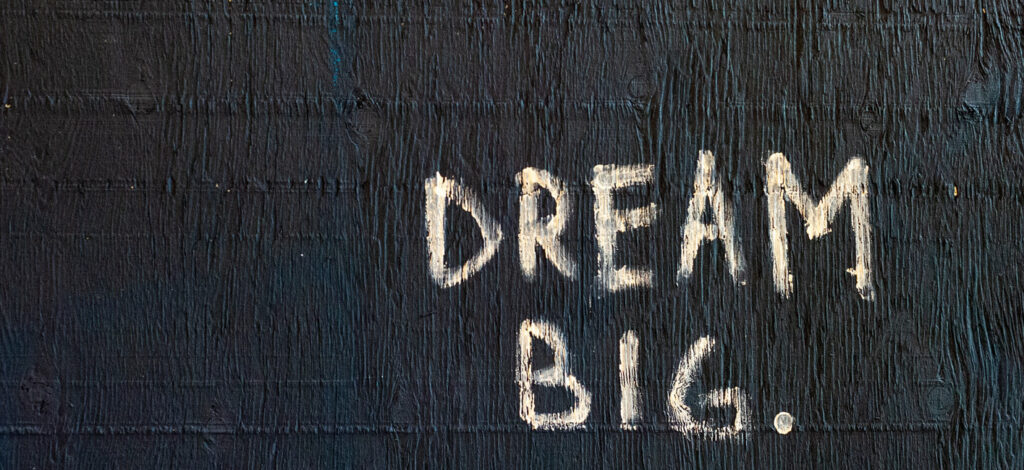 Search engine optimization is a bulletproof way to gain more traffic and increase your online store sales. If done properly, it will help your website be shown on the first page of search results round the clock.
SEO includes a wide range of practices and approaches that benefit your website from different angles. It's necessary to take a comprehensive approach and utilize the methods and tactics that are relevant to your business. At the same time, you can't focus exclusively on one method, such as technical SEO, because it won't work without great content marketing strategies, proper keyword research, etc.
If you have further questions about SEO or need help in establishing an SEO strategy for your store, don't hesitate to contact us.