About the client
Aphid Consulting is a midsize company based in British Columbia that provides software development services to various businesses across Canada. One of its clients needed to customize Magento Commerce Cloud to its specific requirements and integrate this solution into the existing IT infrastructure.
The project was exceptionally complex and time-sensitive. To deliver quality results and meet all the deadlines, Aphid Consulting needed to expand its team's capacity by hiring an external tech partner. They chose IT Delight because we could offer professional Magento 2 certified developers, in addition to having a proven track record of successfully completed e-commerce projects.
Challanges
Our main task was to adjust the existing Magento Commerce Cloud installation to the client's current needs and integrate it with ERP, POS, and other operational systems. To achieve these goals, we had to deal with the client's local IT environment that was highly sophisticated.
Besides, several other teams had been working on this project before we took over the development. When building the system, they made multiple architectural mistakes. For example, it was impossible to manage the catalog since data migration was not done right. All these aspects created additional challenges which our developers needed to resolve.
On top of that, we had to complete the project within tight deadlines to meet the client's expectations. Since our team worked together with Aphid Consulting's internal programmers, we also needed to handle time zone differences.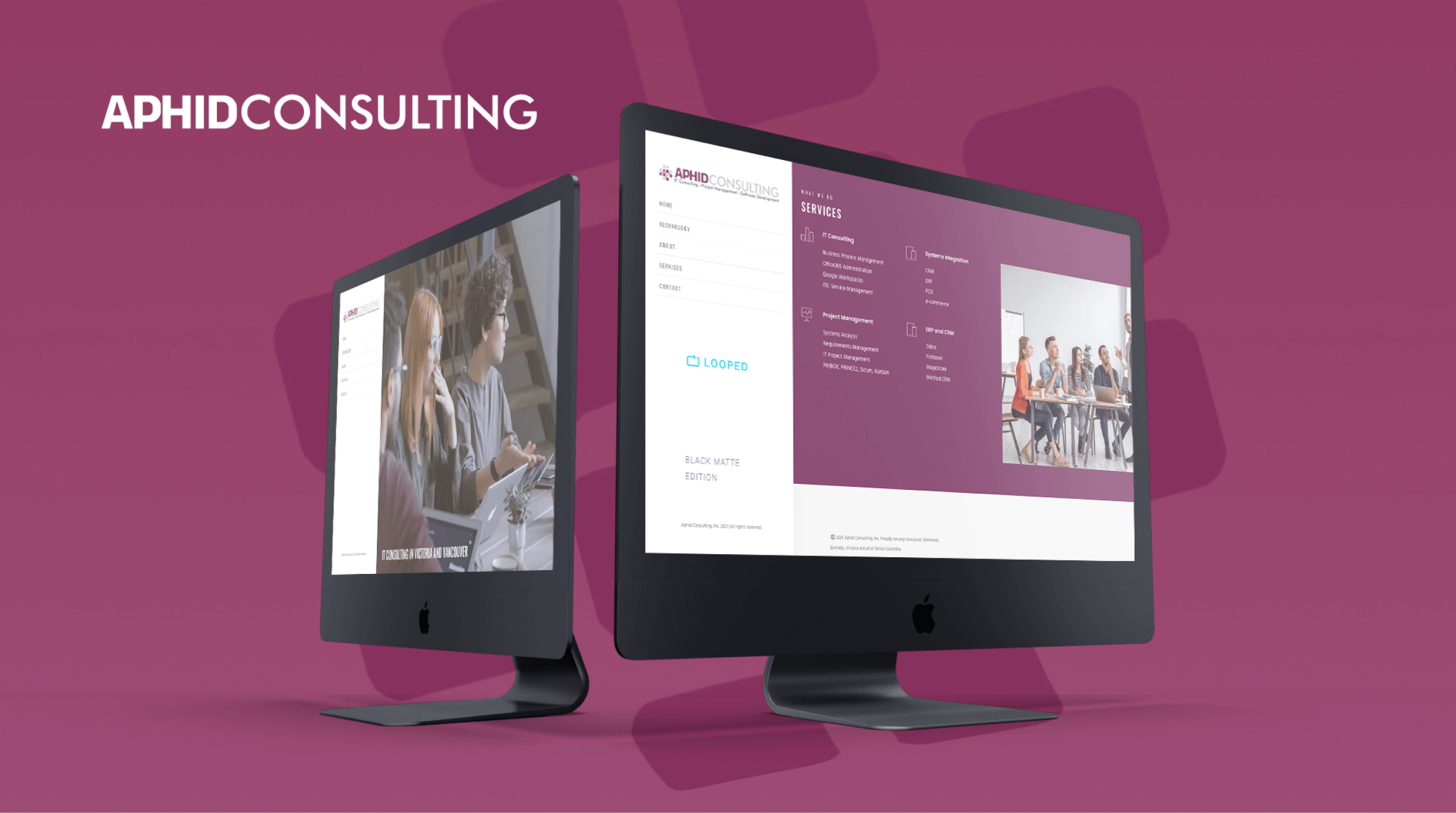 What we did
Our team stabilized the system and ensured that it has a sufficient quality to be released into production. In particular, we fixed all blocker and other urgent bugs, fully rebuilt the catalog structure, and finalized the site appearance to make it fit the client's requirements. We also completed all the required integrations in short terms. As a result, we got the website live on the web, and the project was successfully completed.
Our team was working hard to provide development services of the highest standard. That's why we are proud to share the feedback that we received from Shane Doerksen, a solution architect from Aphid Consulting:
"/…/ developers assigned to us were very experienced and efficient. Communication was easy, as everyone there spoke excellent English and made themselves available to us in our time zone. /…/ We have been very pleased with their results and look forward to our continued partnership."